AVP, Interim Treasurer Tori Nevois Retiring after 35 Years
Finance executive will transition to part-time before retiring June 30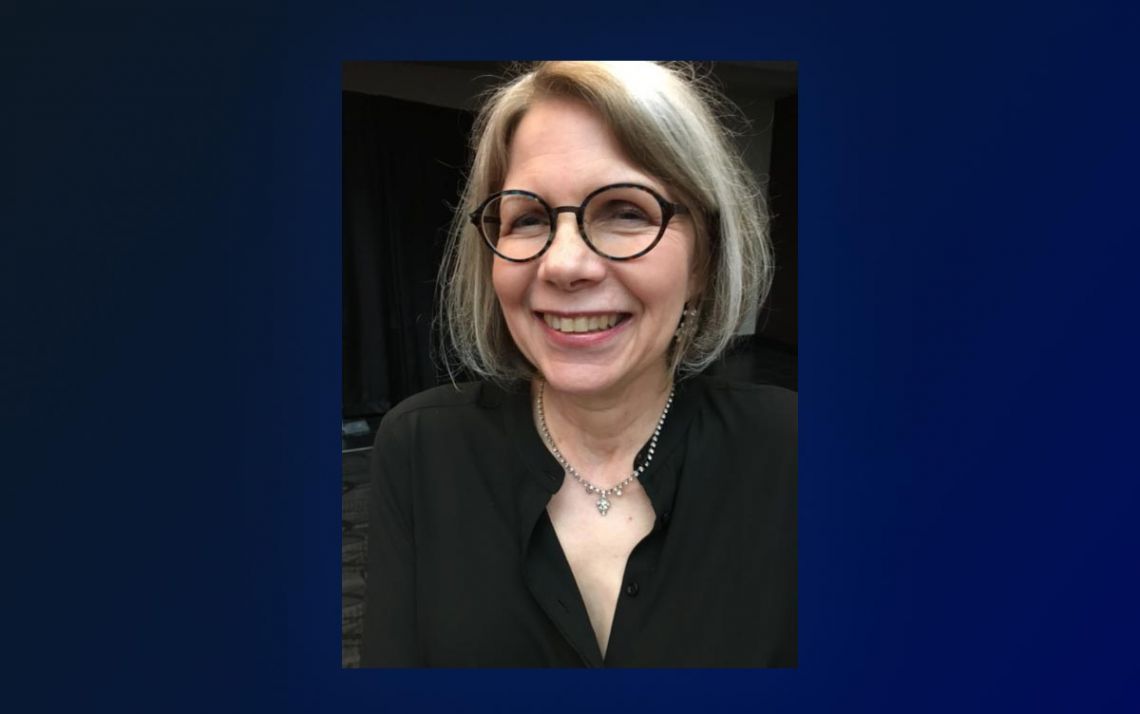 Victoria (Tori) Nevois, associate vice president of Finance and interim Treasurer, will retire on June 30, 2022, after 35 years of service at Duke. She will work full-time through April 1, and then transition to part-time for the remainder of the fiscal year.
Nevois, who began her career in March 1987 in Internal Audit, oversees the treasury and cash management function for Duke University. Her areas of responsibility include endowment and investment accounting, domestic and global cash and bank relationship management, debt issuance and compliance, student accounts and receivables, corporate accounts receivable, corporate risk management, treasury billing services, post-award financial management and administration, e-commerce, and alumni/development records.
"Tori is responsible for modernizing the University's treasury and cash management function, and she has helped strengthen Duke's capital position through some of the most financially challenging times in the institution's history," said Daniel Ennis, executive vice president. "Tori will leave quite the legacy of achievement when she retires. On behalf of Duke, I want to express my deep appreciation for her investment in this institution – the returns of which will pay off for years to come."
Nevois was instrumental in helping Duke navigate the recession that began in 2008 by orchestrating a $300 million bond issuance at low interest rates to help minimize the immediate financial crunch of the economic downturn, allowing the University to reduce costs over a longer time period. Then again in 2020, she helped restructure Duke's debt when rates were at historically low levels, providing significant budgetary relief to the institution.
Looking back on her career, Nevois credits the recruitment and development of talented staff and the establishment of the treasury function amongst her proudest accomplishments. Today, Duke has consolidated all cash inflows under one Treasury function.
"I'm probably most proud that we now have a robust treasury function with comprehensive cash management and strong relationships with other areas across the university," she said.
Nevois was also a key player in launching the offices of e-commerce, corporate accounts receivable, and treasury billing services, and has been a major contributor to the most important financial strategies enacted across Duke over the past decade.
"I have enjoyed my time with Duke University and am grateful for all the professional opportunities and support provided to me throughout," she said. "I have been incredibly fortunate to have had interesting jobs during my 35 year tenure while being challenged every day. While I will miss my colleagues and coworkers, I leave a good team in place to help with the transition to a new leader."
Send story ideas, shout-outs and photographs through our story idea form or write working@duke.edu.