Comments Sought in Regular Review of Law Dean Kerry Abrams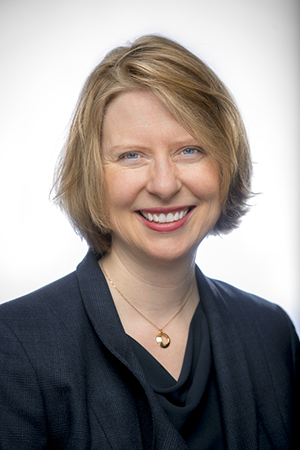 The provost of Duke University conducts regular reviews of all deans, vice provosts, senior staff, and faculty who have major administrative positions reporting to the provost. Provost Sally Kornbluth has appointed a committee to conduct a review of Kerry Abrams, who is in the fourth year of her five-year term as James B. Duke and Benjamin N. Duke Dean of the School of Law.
The committee invites members of the Duke community to comment on the performance of Dean Abrams or on the scope of her activities by email to lawdeanreview@duke.edu.
Please include a description of the nature of your interactions with Dean Abrams or of the ways in which her work affects your own. Suggestions for constructive changes to the portfolio of the Law School Dean are also welcome.
All communications will be treated as confidential, to be shared only with the members of the review committee. An aggregate, anonymized summary will be included in the committee's written report to the provost.
The deadline for submitting comments is November 12.
The committee is chaired by Georg Vanberg, Ernestine Friedl Distinguished Professor of Political Science in Trinity College.
The other members are:
Joseph Blocher, Lanty L. Smith Distinguished Professor of Law, Law School
Sandy Darity, Samuel DuBois Cook Distinguished Professor of Public Policy, Sanford School of Public Policy
Sara Greene, Professor, Law School
Elizabeth Marsh, Professor of Psychology & Neuroscience, Trinity College
Leslie Marx, Robert A. Bandeen Distinguished Professor, Fuqua School
Darrell Miller, Melvin G. Shimm Distinguished Professor of Law, Law School
Michelle Nowlin, Clinical Professor, Law School
Arti Rai, Elvin R. Latty Distinguished Professor of Law, Law School
Larry Zelenak, Pamela B. Gann Distinguished Professor of Law, Law School