Building a Professional Network During a Pandemic: Tell Us How You've Done It
When keeping professional connections strong, what's worked for you?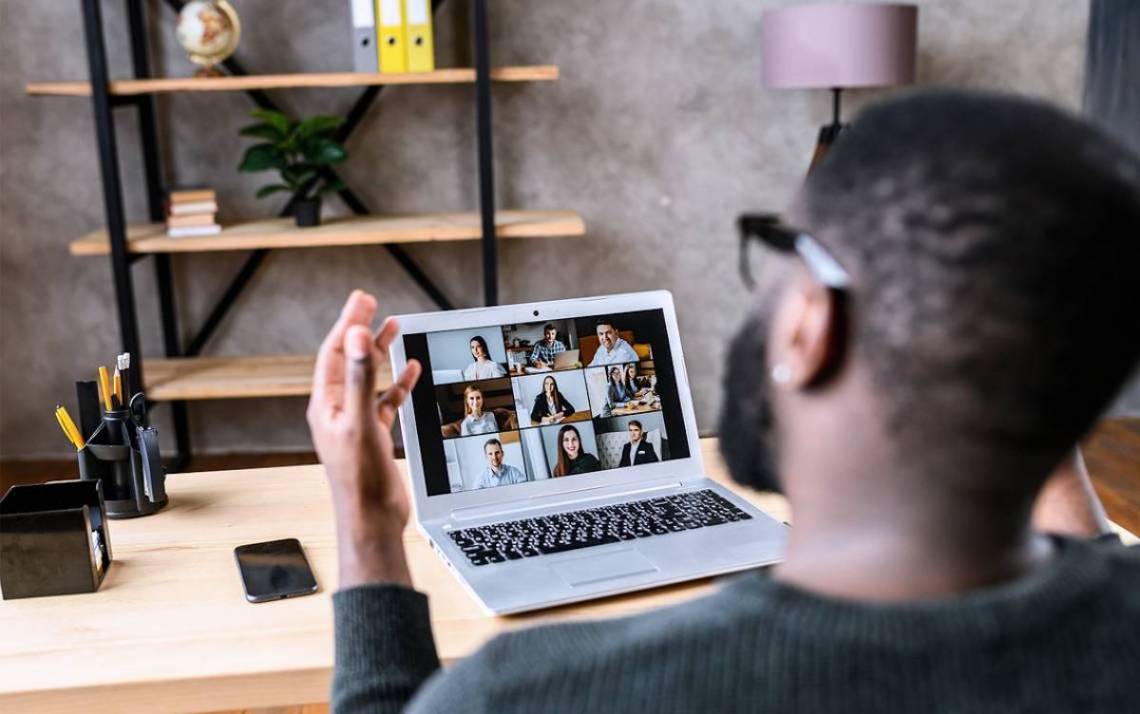 Having a strong professional network is important – even more so with colleagues and contacts working a fully remote or hybrid schedule.
In the past year, how have you built, or maintained, your professional network during the pandemic? What strategies have worked? What approaches didn't? 
Tell us for an upcoming Working@Duke story, and we'll award a lucky participant a "Proud to be Working@Duke" T-shirt in a random drawing.
Share your insights and stories here or write us at working@duke.edu. We'll be in touch to talk with you.