Meet the Honorary Degree Recipients for the 2020 Commencement
Recipients are leaders in arts and higher education, vaccine research and entertainment
When the Class of 2020 gathers for its in-person commencement ceremony in September, the festivities will include the traditional conferring of honorary degrees. Each year, Duke awards honorary degrees to individuals who exemplify Duke's highest values so that their accomplishments may inspire the new graduates.  
This year's honorees include Mary Schmidt Campbell, a distinguished leader in higher education; Ken Jeong, a physician turned actor and comedian, and Katalin Karikó and Drew Weissman, two scientists whose discoveries laid the foundation for the mRNA vaccines against COVID-19.
"I am thrilled that we will have such an extraordinary group of honorary degree recipients to celebrate this historic commencement alongside the Class of 2020," said President Vincent E. Price. "Drew, Ken, Katalin, and Mary have made transformational contributions to their fields, and I know that they will be an inspiration to our graduates at commencement and beyond."
Meet Duke's honorary degree recipients below. 
Mary Schmidt Campbell, Ph.D. 
Doctor of Humane Letters 
Art historian Dr. Mary Schmidt Campbell was named the 10th president of Spelman College in 2015. Dr. Campbell's strategic vision for Spelman has built on the college's legacy to educate Black women for the 21st century. Under her leadership, Spelman has expanded its strategic partnerships, deepened its excellence in STEM, expanded its signature academic programs, and completed the largest comprehensive campaign in its history. 
Prior to arriving in Atlanta, Dr. Campbell was a major force in the cultural life of New York City, serving as the city's cultural affairs commissioner, executive director of the Studio Museum in Harlem for 10 years, and dean of New York University's Tisch School of the Arts for more than 20 years. A fellow of the American Academy of Arts and Sciences, she serves as a trustee of the High Museum of Art in Atlanta, the J. Paul Getty Trust, and the Doris Duke Charitable Foundation. 
In 2009, President Barack Obama appointed her vice- chair of the president's committee on the arts and humanities.  In that role she spearheaded a national program, "TurnAround Arts," that made use of the arts to turn around failing elementary and middle schools. 
Dr. Campbell has a B.A. in English literature from Swarthmore College and a master's in art history and a Ph.D. in humanities from Syracuse University. She is the author of the award-winning book "An American Odyssey: The Life and Work of Romare Bearden."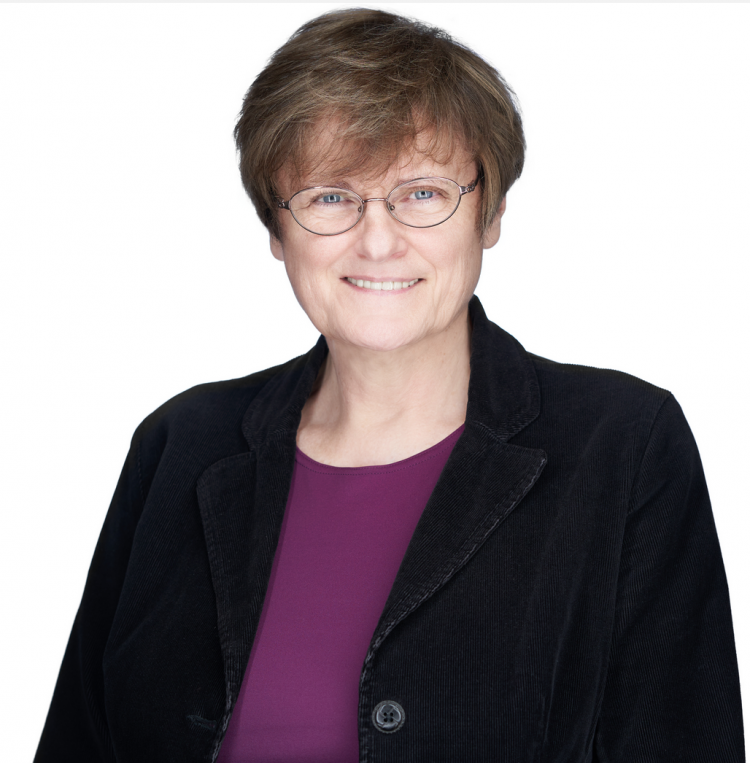 Katalin Karikó, Ph.D.
Doctor of Science
Katalin Karikó is senior vice president at BioNTech and an adjunct professor at the Perelman School of Medicine at the University of Pennsylvania. Drew Weissman is the Roberts Family Professor of Vaccine Research at the Perelman School of Medicine. In collaboration, Drs. Karikó and Weissman discovered the ability of modified-nucleosides in RNA to suppress activation of innate immune sensors and increase the translation of mRNA containing certain modified nucleosides. Their collaborative work led to the first two approved COVID-19 vaccines by Pfizer/BioNTech and Moderna.  
Dr. Karikó received her Ph.D. in biochemistry from the University of Szeged in Hungary in 1982. She is a co-inventor on 13 mRNA-related patents. For her scientific contributions and achievements, she has received the Rosenstiel Award, Széchenyi Prize, Semmelweis Award, Wilhelm Exner Medal, Reichstein Medal, Princess of Asturias Award, Horwitz Prize and the Vilcek Prize.
Photo: MHamiltonVisuals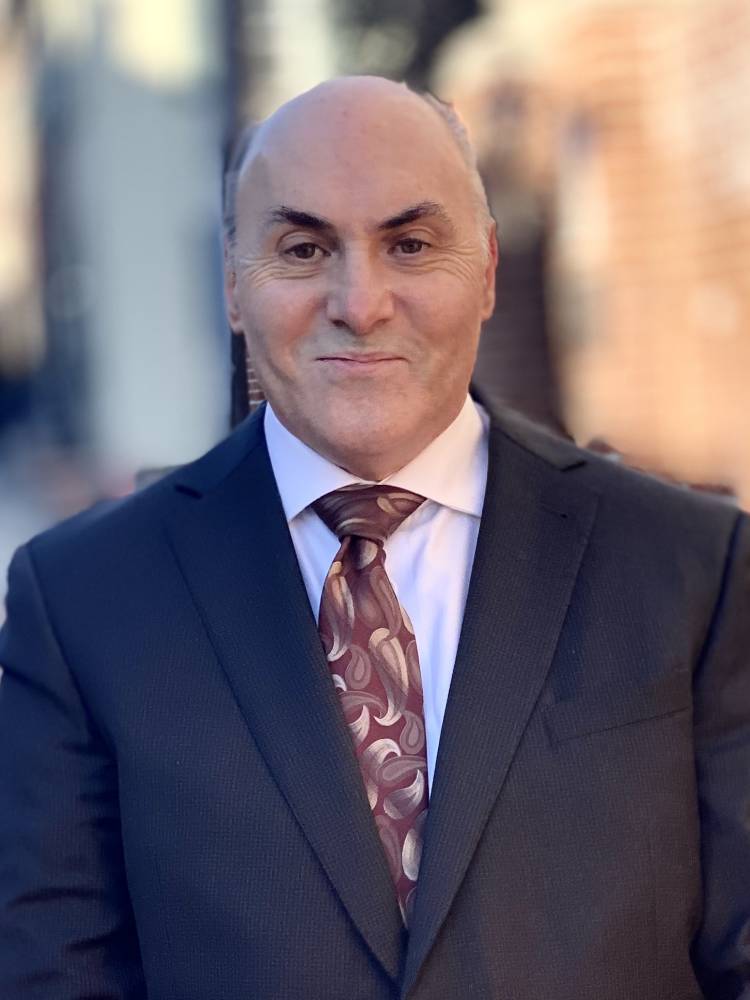 Drew Weissman, M.D.
Doctor of Science 
Dr. Drew Weissman received his M.D. and Ph.D. from Boston University School of Medicine. His lab continues to develop other vaccines that induce potent antibody and T cell responses with mRNA–based vaccines. His lab also develops methods to replace genetically deficient proteins, edit the genome, and specifically target cells and organs with mRNA-LNPs, including lung, heart, brain, CD4+ cells, all T cells, and bone marrow stem cells. Weissman is the recipient of the Rosenstiel Award, the Princess of Asturias Award, and the Albany Prize among others.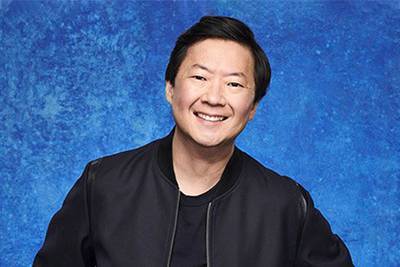 Ken Jeong
Doctor of Humane Letters 
Also receiving an honorary degree will be actor and comedian Ken Jeong, who will deliver the commencement address. Jeong received a bachelor's degree from Duke in 1990, went to medical school at the University of North Carolina, and worked as a physician of internal medicine for years. He also began acting at Duke, and he went on to perform in theater and improv while in medical school and continued with standup comedy in Los Angeles, where he was a practicing physician. A small role on "The Office" launched his acting career. Since then, Jeong has gone on to create memorable characters in close to 50 films and TV shows, including the gangster Leslie Chow in "The Hangover" film series, the Spanish teacher Señor Chang on "Community," Dr. Ken, and the father in "Crazy Rich Asians." He is currently a judge on the Fox show "The Masked Singer."
Jeong has been recognized for his support of cancer research and treatment, including Stand Up 2 Cancer. He is inspired by his wife Tran Ho, a physician who is a cancer survivor after being diagnosed with Stage 3 breast cancer thirteen years ago.  
Jeong sent an inspirational message to the Class of 2020 at the time of their originally scheduled graduation in May 2020.