Employee Kickoff Game Postponed Until Nov. 6 Matchup
Game was originally scheduled for Sept. 18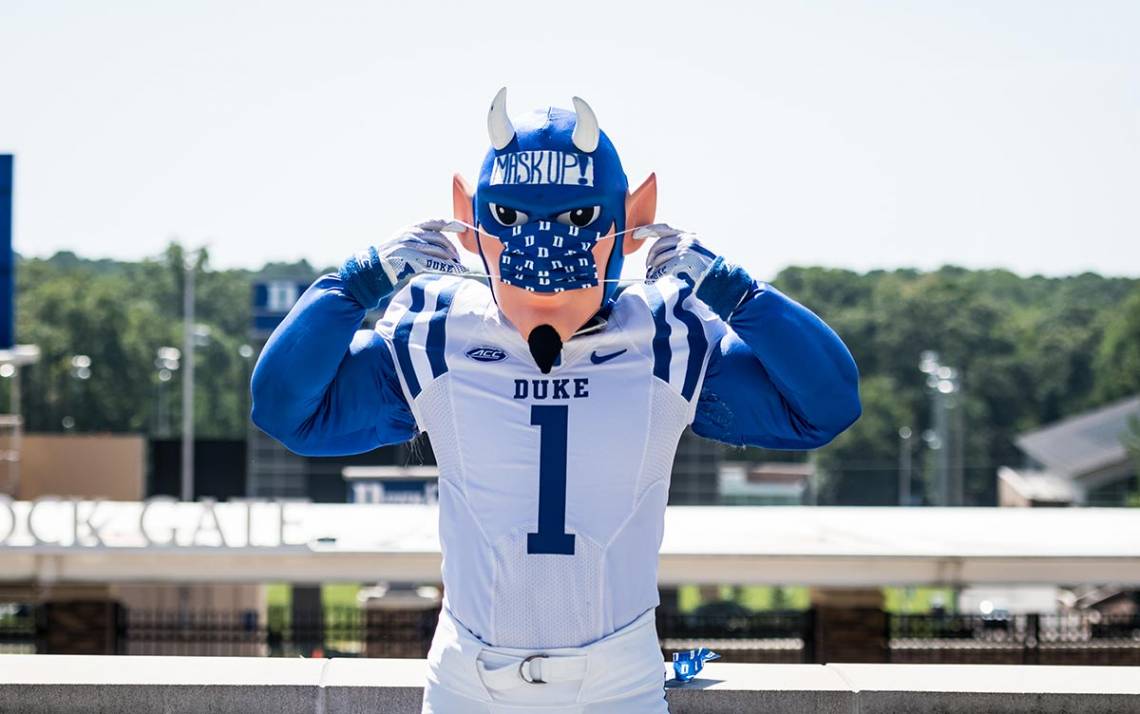 The 2021 Employee Kickoff game has been postponed until the Nov. 6 matchup against the University of Pittsburgh.
The annual employee event was originally scheduled for the Sept. 18 game against Northwestern, but officials decided to postpone the event due to a surge of COVID-19 cases on campus and in the community related to the Delta variant.
"We look forward to coming together with our colleagues to celebrate the extraordinary efforts of faculty and staff through what has been a challenging time, but we want to do so during a time and in a way that promotes the health and safety of our community," said Kyle Cavanaugh, vice president for Administration. "As every good coach knows, sometimes the best option is to punt and regroup for another time."
More information will be forthcoming soon about how to reserve tickets and logistics for the Employee Kickoff game on Nov. 6, assuming no further complications related to COVID-19.