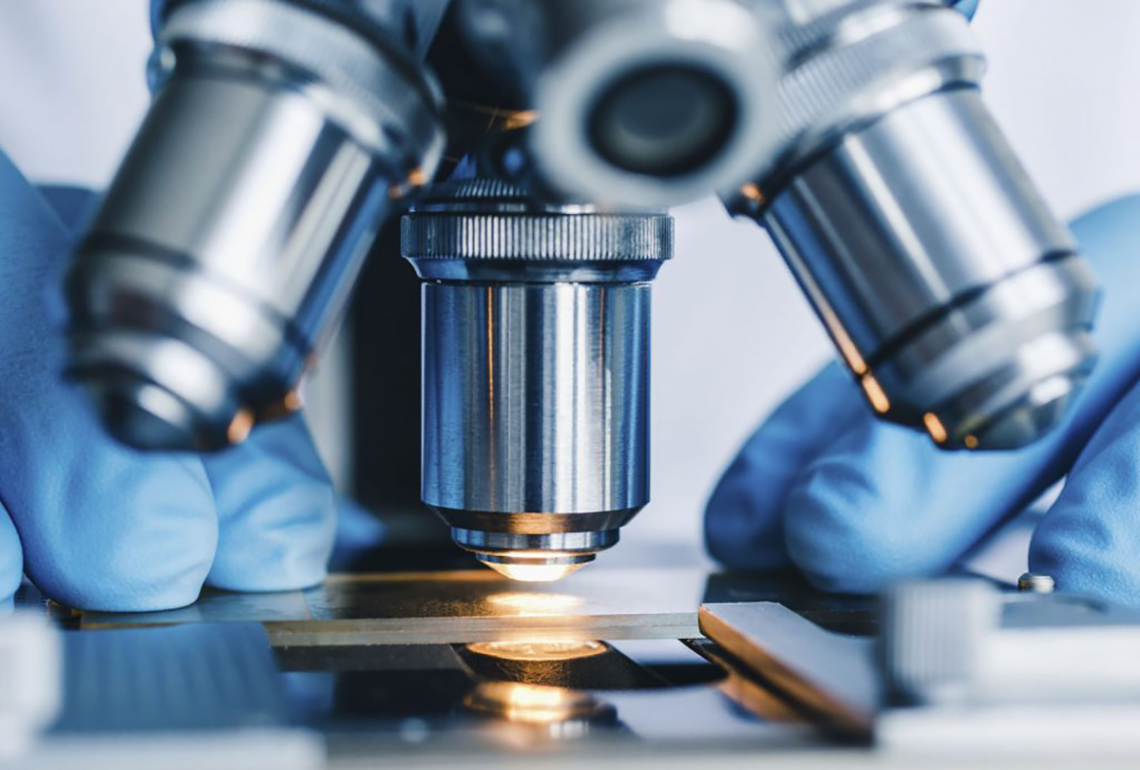 The Duke Endowment of Charlotte, N.C., is supporting Duke University's efforts to expand its faculty in computation, materials science and the resilience of the body and brain by completing the second phase of a $100 million investment.
This is the largest award Duke University has ever received.
The funds form the base of Duke Science and Technology, a faculty-hiring and fund-raising effort designed to elevate excellence in the sciences at Duke. They will be used to accelerate and expand the recruitment of new faculty in science, medicine, technology, engineering and mathematics. The funds will also expand core research strengths that allow Duke faculty to address difficult global challenges and prepare Duke students to be the leaders of the future.
"This extraordinary gift from The Duke Endowment advances our university's position as a destination for exceptional and visionary faculty in a competitive global market," said Duke President Vincent E. Price. "These scholars will accelerate discovery and collaborative research across our campus and around the world. Duke's next century will be one of unbounded intellectual curiosity in which uniquely talented and creative scientists come together in new ways to ask the most difficult questions and try to tackle the most critical challenges of our day."
The first $50 million of The Duke Endowment's historic commitment to support Duke Science and Technology was announced in 2019.
Minor Shaw, chair of the Endowment's Board of Trustees, said The Duke Endowment's founder, James B. Duke, was a visionary leader in business and philanthropy who seized opportunities to experiment and innovate. "Advancements in science and technology will transform our world," Shaw said. "By investing in the next generation of faculty at Duke, we can achieve a better future for us all."
The funding comes at a time when Duke is placing big bets on emerging technologies like quantum computing and addressing global challenges such as climate change and pandemic disease.
"The faculty we are able to recruit thanks to this investment from The Duke Endowment have enormous quality and potential," said Provost Sally Kornbluth, the university's chief academic officer. "We are confident that their work will result in increased impact, elevate Duke to new levels of scientific discovery and improve health outcomes for the citizens of North Carolina and beyond. We want to continue to build on this success."
In the two years since the university announced the first half of this $100 million award, the Duke Endowment's investment has been used to recruit and retain some of the country's leading scholar-scientists in a range of disciplines.
"At Duke, we are redefining what is possible in preventing and treating a range of health conditions from cancer, brain disorders and infectious diseases to behavioral health issues," said A. Eugene Washington, M.D., chancellor for health affairs and president and chief executive officer of the Duke University Health System. "This generous gift ensures that our exceptional research community will continue to thrive with the very best scientists who value collaboration and interdisciplinarity, and drive bold ideas."
Duke will continue a targeted effort to recruit scientist-scholars at all levels in its strategic areas. The hiring effort is expected to continue over the next few years.
---  ---   ---
Based in Charlotte and established in 1924 by industrialist and philanthropist James B. Duke, The Duke Endowment is a private foundation that strengthens communities in North Carolina and South Carolina by nurturing children, promoting health, educating minds and enriching spirits. Since its founding, it has distributed more than $4 billion in grants. The Endowment shares a name with Duke University and Duke Energy, but all are separate organizations.