A Welcoming Space for Emergency and Behavioral Health Care
Duke Regional Hospital's expansion improves atmosphere and efficiency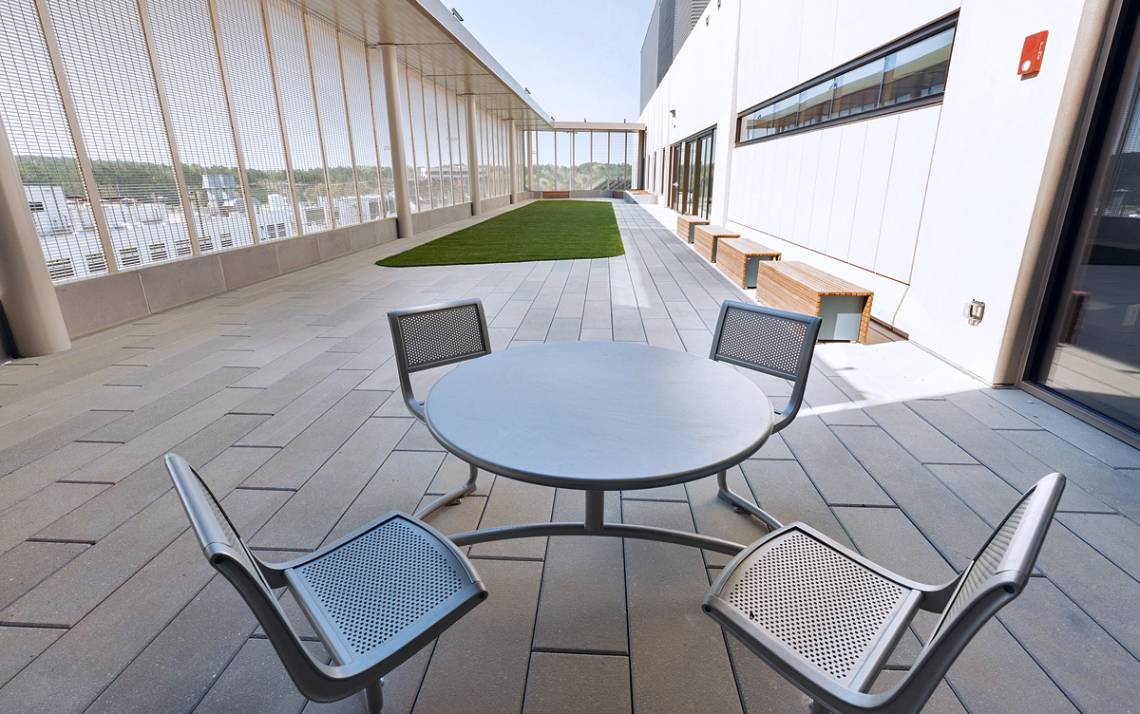 Over the past several months, as the addition to Duke Regional Hospital was undergoing its final touches, Zachary Cockerham often gave formal and informal tours to his emergency department team members who would help patients there.
While they appreciated the bigger windows and sleeker, cleaner design of the new spaces, it was the features few would notice that won them over. That's because, as visually inviting as the expanded behavioral health and emergency medicine facilities are, for the Duke Regional Hospital caregivers who now work there every day, improved functionality is equally exciting.
"They loved it," said Cockerham, Duke Regional's nurse manager for emergency services. "A lot of the feedback I got was about the flow and what it meant for our ability to help patients. This is designed for what we need now and the patients that we're currently seeing."
Ground was broken on Duke Regional Hospital's $102.4 million, 112,000-square-foot expansion – the largest in the hospital's 45-year history – in 2019. While work in a handful of new spaces will continue into this summer, the addition officially opened earlier this month.
It's home to Duke Behavioral Health Center North Durham, which will house many of the behavioral health services previously offered at both Duke University Hospital and Duke Regional Hospital, as well as a significant expansion to the emergency department.
"We have always provided excellent clinical care, but we wanted to serve our patients in a better environment," Duke Regional Hospital President Katie Galbraith said at the opening ceremonies on April 12. "These new facilities for both the emergency department and behavioral health care will enhance the care experience for our patients, their loved ones and our community."
At the opening ceremonies, Moira Rynn, chair of the Duke Department of Psychiatry and Behavioral Sciences, said that in the past year, the number of requests to her department for help with behavioral health issues jumped by roughly 40 percent.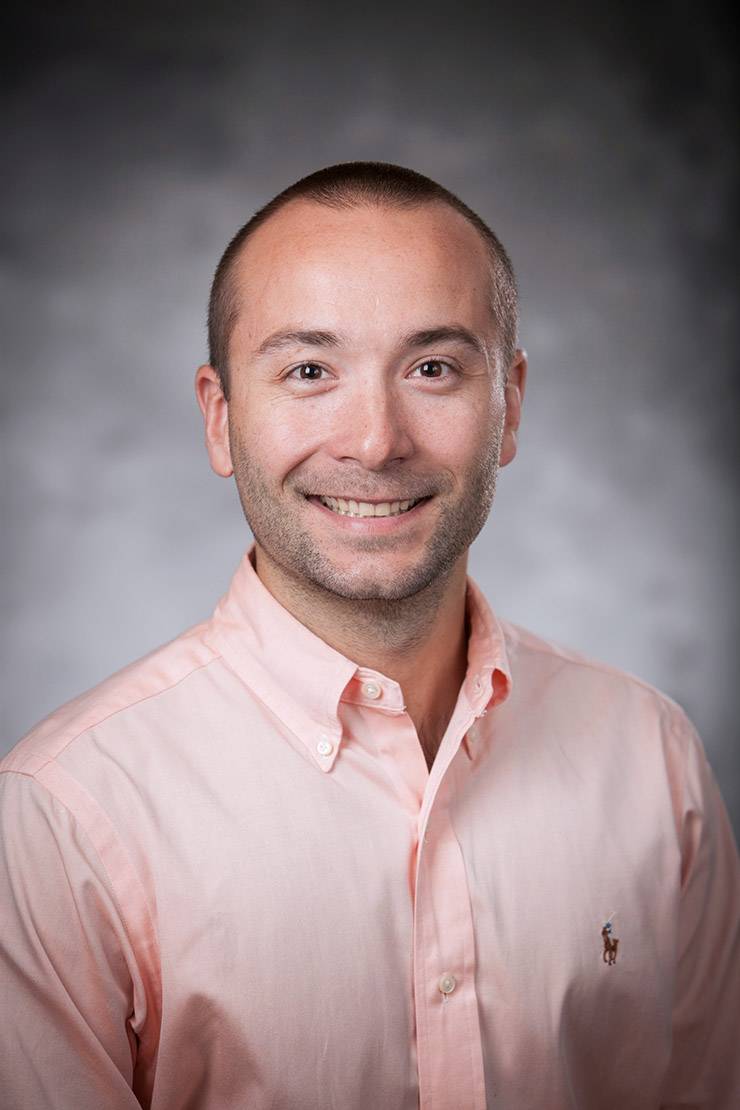 Duke Behavioral Health Center North Durham can address that need by providing caregivers, patients and families a welcoming space with plenty of natural light and amenities that encourage health and healing.
There are 42 private inpatient rooms, all with windows, and 30 rooms for outpatient visits. There's also a gym, a multipurpose room and three secure courtyards for recreation and meditation.
"The thoughtfulness, attention to detail and commitment behind this project are unrivaled," Rynn said. "And I'm so grateful that we get to serve our community in this beautiful and highly functional new space."
The emergency department of Duke Regional Hospital was initially designed to accommodate between 25,000 to 35,000 patients per year. But the flow of patients into the space is now around 64,000 per year.
With the upgraded department going from 36 to 49 rooms, it's now better suited to meet the demand. And with design elements meant to improve workflow, the layout will help caregivers do their jobs more smoothly.
"We just made things more efficient, more operationally fit," Cockerham said. "Our staff has been very appreciative of that."
The new waiting area, which opened earlier this month, is closer to the emergency department's treatment rooms, meaning staff members no longer have to make the roughly 300-foot walk to and from the temporary waiting area they've been using since construction began.
With windows and more open space, the waiting area – which is about three times larger than the previous one – gives the security team more space to check in patients and visitors, and gives better visibility to the triage nurses who give patients initial evaluations.
"If you have a patient who comes in and you have a concern about them, there's no longer an area where they're kind of tucked away," Emergency Department Clinical Team Lead Valerie Barmach said about the waiting area. "Before, they may end up behind something where you may not be able to see them. But now, we have visualization of the entire area, so if a patient's condition changes or they have a concern, we'll notice right away."
And instead of having central spots within the emergency department where medications, food and drinks, or clean items such as blankets, testing supplies or bandages are kept, they now have multiple medication rooms, nourishment stations and clean holds scattered throughout the space. This drastically cuts down on the number of steps for the team members who make frequent trips to these spots throughout their shifts.
"You don't have to go as far for everything," said Barmach, who has worked in Duke Regional Hospital's emergency department since 2001. "This just makes everything easier."
Take a video tour of Duke Regional Hospital's new addition.
Send story ideas, shout-outs and photographs to Working@Duke through our story idea form or write working@duke.edu.