Research VP Carin to Depart for Provost Role at KAUST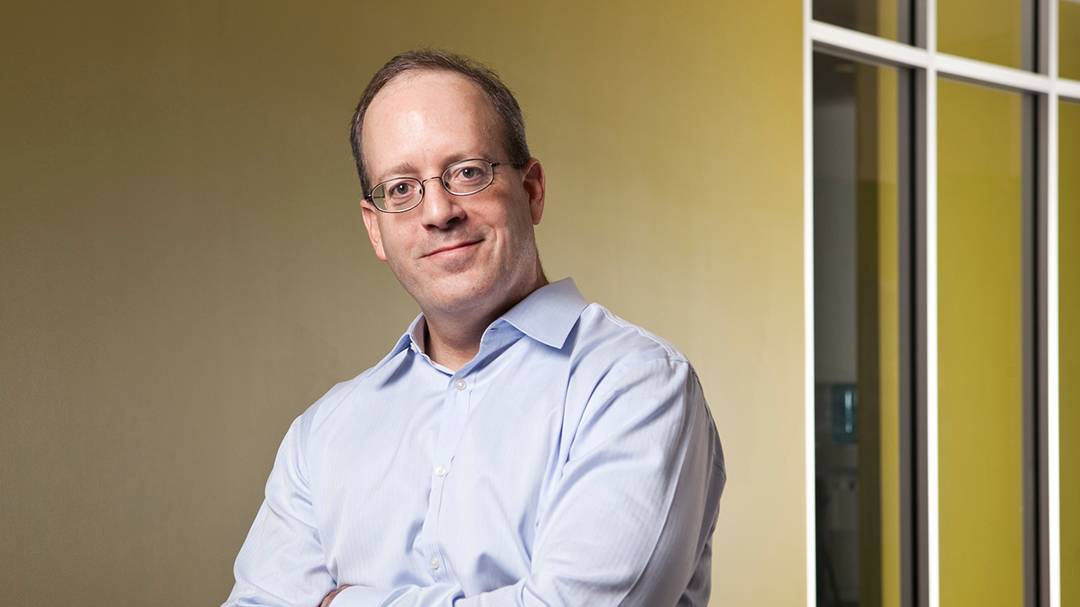 Vice President for Research Lawrence Carin will be leaving Duke at the end of February to become the Provost at KAUST, the King Abdullah University of Science and Technology in Saudi Arabia. Rapidly growing KAUST was founded in 2009 and is the first co-educational institution in the Kingdom. It is located in Thuwal on the shore of the Red Sea, northwest of Mecca.
At Duke, Carin held the James L. Meriam Distinguished Professorship from 2018 to present and the William H. Younger Distinguished Professorship from 2003 to 2014.  He served as chair of the Electrical & Computer Engineering Department from 2011 to 2014 and as vice provost for research from 2014 to 2019.  He became vice president for research in 2019.
As KAUST Provost, Carin will help lead strategy and administration for faculty, students and education programs, as well as curriculum, dual/joint degrees, online and continuing education, and new academic programs.
Carin's expertise is artificial intelligence and machine learning, and he has formed collaborations across almost every school at Duke, co-authoring more than 450 academic papers and launching two AI/ML spinout companies. KAUST officials said Carin's high regard in the field will serve their ambitions to attract computer science talent.
Plans for interim leadership of the Office of Research and the search for Carin's successor will be announced soon.