Get Help Enrolling in Duke's Retirement Plans
Monthly webinars guide employees through Duke's retirement benefits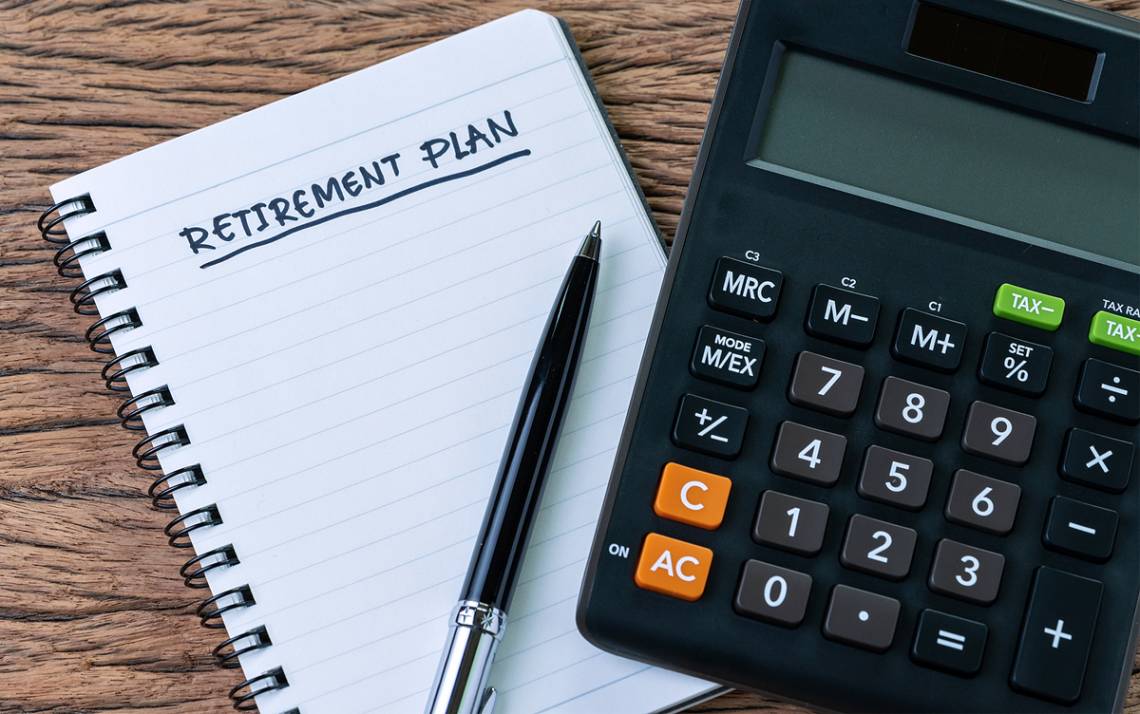 Employees who are new to Duke or have not yet started saving for retirement can learn about Duke's two retirement plan options during monthly webinars.
"Retirement Plan Overview Seminars" will be hosted by Duke Human Resources from 1 to 2 p.m. on Oct. 27, Nov. 16 and Dec. 14 on WebEx. Additional sessions will be offered in 2021. While the webinars are designed for new benefits enrollees, all are welcome to attend, especially employees who have not enrolled in a plan.
"We get participants who are just starting their first jobs to people 20 years into their careers," said Sara Howe, benefits administration and communications analyst for Duke Benefits. "It's never too late to understand how your retirement plan works."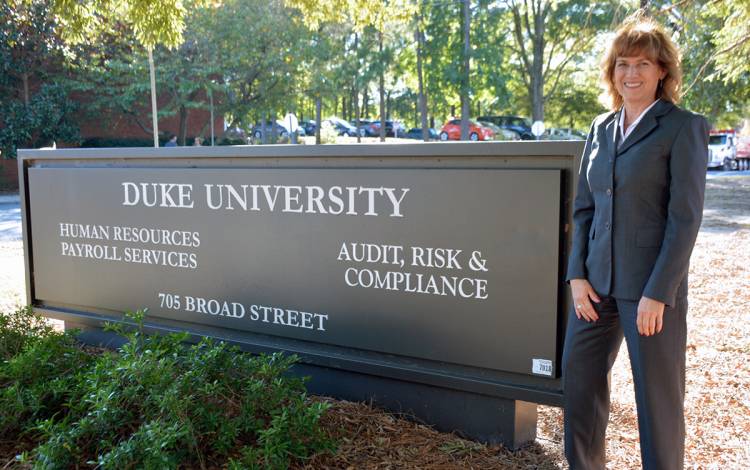 Howe leads the virtual seminars, which review Duke's two retirement plan options: the Employees' Retirement Plan and the Duke Faculty and Staff Retirement Plan. Employees paid on an hourly or biweekly basis are eligible for both plans; employees paid on a salaried or monthly basis are eligible for the Faculty and Staff Retirement Plan.
During the webinars, Howe helps people understand the ways the plans work like making contributions between pre-tax and Roth after-tax contributions, what you can do with your plan if you leave Duke and answers any other questions about Duke's retirement plan benefits. A representative from Fidelity, Duke's primary recordkeeper for retirement services, also attends to answer questions.
Due to financial pressures as a result of the pandemic, Duke has suspended the Duke contribution to the 403(b) retirement plan through June 30, 2021. Fidelity planners advise not taking money out of retirement plans and continuing to make a personal contribution to retirement plan accounts.
Anuyuga Sampathkumar, 39, automatically became a member of the Duke Employees' Retirement Plan in January after meeting the eligibility requirements. Last month, Sampathkumar, a data technician for the Duke Department of Surgery, participated in the "Retirement Plan Overview Seminar" to learn more about the Duke Employees' Retirement Plan.
Howe helped Sampathkumar understand the plans work and where to figure out how to estimate her pension projection on the Duke Human Resources website, among other aspects of the benefit.
"I don't have any knowledge about retirement plans, so the seminar was a good place for a beginner like me to start," Sampathkumar said. "I'm feeling a bit more informed about how I should plan for retirement."
Sign up for a retirement webinar here.
Got something you would like for us to cover? Send ideas, shout-outs and photographs through our story idea form or write working@duke.edu