Duke Celebrates Constitution Day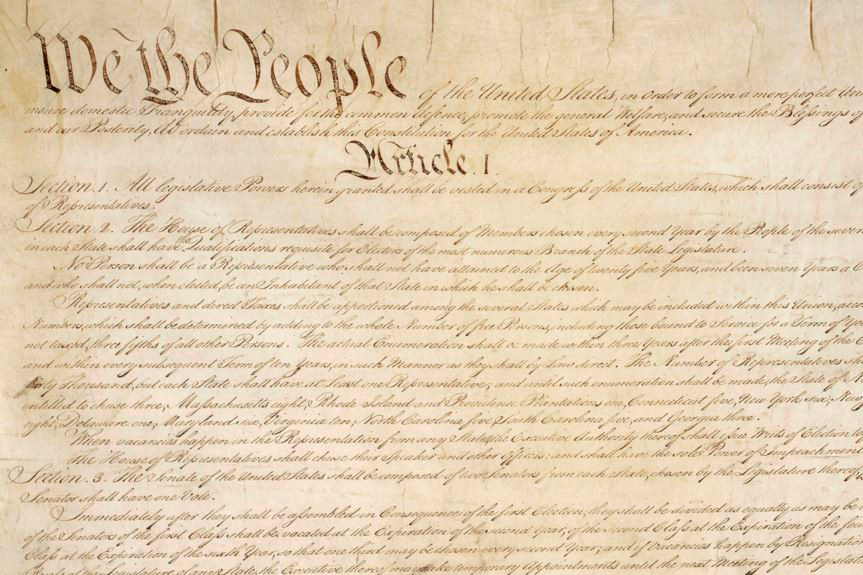 The U.S. Constitution was signed on Sept. 17, 1787. Through our evolving understanding of its strengths and shortcomings, this remarkable document has guided our efforts to build a more perfect union in the decades since.
Tonight, Thursday, Sept. 17, author and constitutional scholar Linda Monk will speak about the Constitution at 6:00 PM. The lecture can be accessed via Zoom.
The event is sponsored by the Duke Program in American Values and Institutions, and the Duke Focus program. Members of the Duke community are invited to attend.
During the day, the Duke Carillon will play several pieces celebrating the US Constitution. The pieces will include the National Anthem, "Washington's March," "Variations on America" and "Keller's American Hymn."
Let us use this commemoration as an opportunity to reflect on the values that might guide us to a more inclusive and principled future.