DURHAM, N.C. -- Four incoming first-year students have been awarded the Reginaldo Howard Memorial Scholarship at Duke University.
The award is given to incoming students who embody the qualities of Reginaldo Howard, Duke's first African American student government president, including a commitment to academic achievement, leadership, community service and social justice.
The Reginaldo Howard Scholarship covers the full cost of tuition, room, board and mandatory fees for four years of undergraduate education.
Recipients are also given access to funding for domestic and international experiences, including opportunities for independent research both in the summer and during the academic year. The full value of each scholarship is estimated at more than $315,000 over four years.
The Class of 2024 recipients are:
Major Glenn of Memphis, Tennessee, a graduate of Houston High School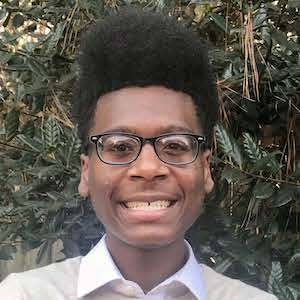 Andrew Greene of Richmond, Virginia, a graduate of Deep Run High School
Sophie Johnson of Evanston, Illinois, a graduate of Evanston Township High School
Kennon Walton of Cleveland, Ohio, a graduate of the University School
For more information about the incoming class of Reginaldo Howard Memorial Scholars, visit the scholarship's website at http://www.ousf.duke.edu/page/rh.