DURHAM, N.C. -- Eight incoming first-year students have been awarded the University Scholars Program Scholarship to pursue their undergraduate studies at Duke University.
The scholarships are awarded to students with an interest in interdisciplinary research, collaborative thinking and innovative academic pursuits.
The University Scholars Program covers the full cost of tuition, room, board and mandatory fees for four years of undergraduate education. Funding is also available for recipients to pursue domestic and international experiences, including opportunities for independent research both in the summer and during the academic year.
Based on estimated tuition rates over a four-year period, the scholarship is worth more than $315,000.
The Class of 2024 scholarship recipients are:
William "Colby" Cheshire from Mont Belvieu, Texas, a graduate of Barbers Hill High School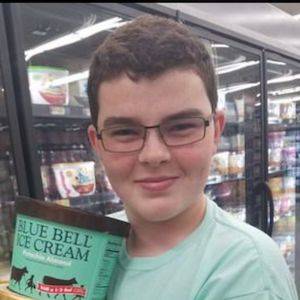 Aiden Fox from Boise, Idaho, a graduate of Capital High School
Foxx Hart of South Easton, Massachusetts, a graduate of Boston College High School
Alexia Jackson from Centennial, Colorado, a graduate of Eaglecrest High School
Nadeska Montalvan from Miami, Florida, a graduate of G. Holmes Braddock Senior High School
Yuna Oh from Apple Valley, California, a graduate of Apple Valley High School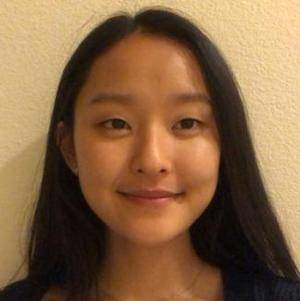 Keri Tomechko from Akron, Ohio, a graduate of Revere High School
Amy Weng from Covina, California, a graduate of Troy High School
For more information about the University Scholars Program, please visit https://sites.duke.edu/dukeusp/.