DURHAM, N.C. -- Two incoming first-year students have been awarded the Alumni Endowed Undergraduate Scholarship to pursue their undergraduate studies at Duke University. The Duke Alumni Association established the scholarship in 1979 to recognize the academic and personal achievements of children or grandchildren of Duke alumni.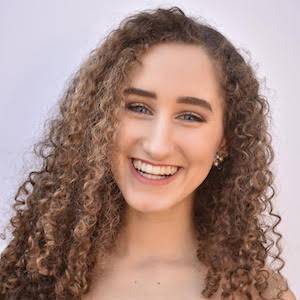 The scholarship covers the full cost of tuition, room, board and mandatory fees for four years of undergraduate education. Funding is also provided for domestic and international experiences, including opportunities for independent research both in the summer and during the academic year. The full value of each scholarship is estimated to be more than $315,000 over four years.
The Class of 2024 recipients are:
Sean Fiscus of Lavale, Maryland, a graduate of Mercersburg Academy
Emma Martinez-Morison of Louisville, Kentucky, a graduate of Dupont Manual High School
For more information about the Alumni Endowed Undergraduate Scholars, visit the scholarship's website at http://www.ousf.duke.edu/page/Alum.
###