Duke Labs Begin Phased, Deliberate March Toward Reopening
With plenty of safeguards and patience, some research resumes in pockets on campus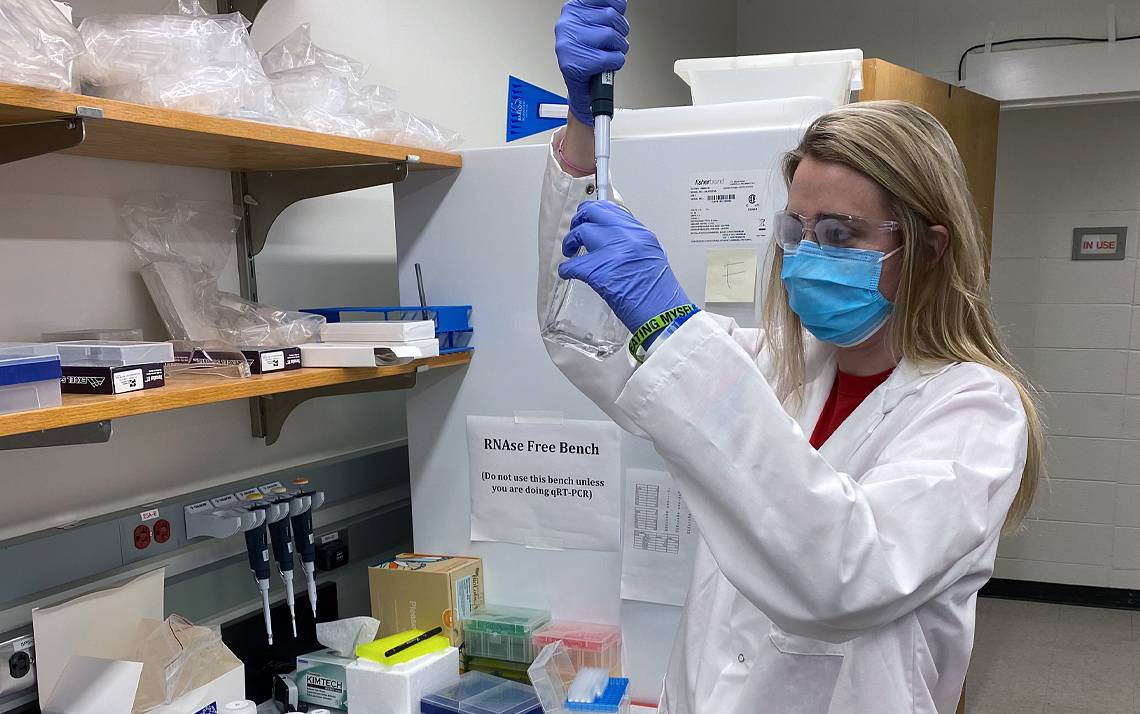 On most days, Stacy Horner does her work in the CARL Building, where corridors and labs are filled with light, noise and people.
But for the past two months, Horner's visits to her lab, where she and her team explore how viruses similar to COVID-19 interact with cells, fall amid a lonely silence as the coronavirus forced Duke to suspend most research activities, leaving laboratory buildings mostly dark and empty.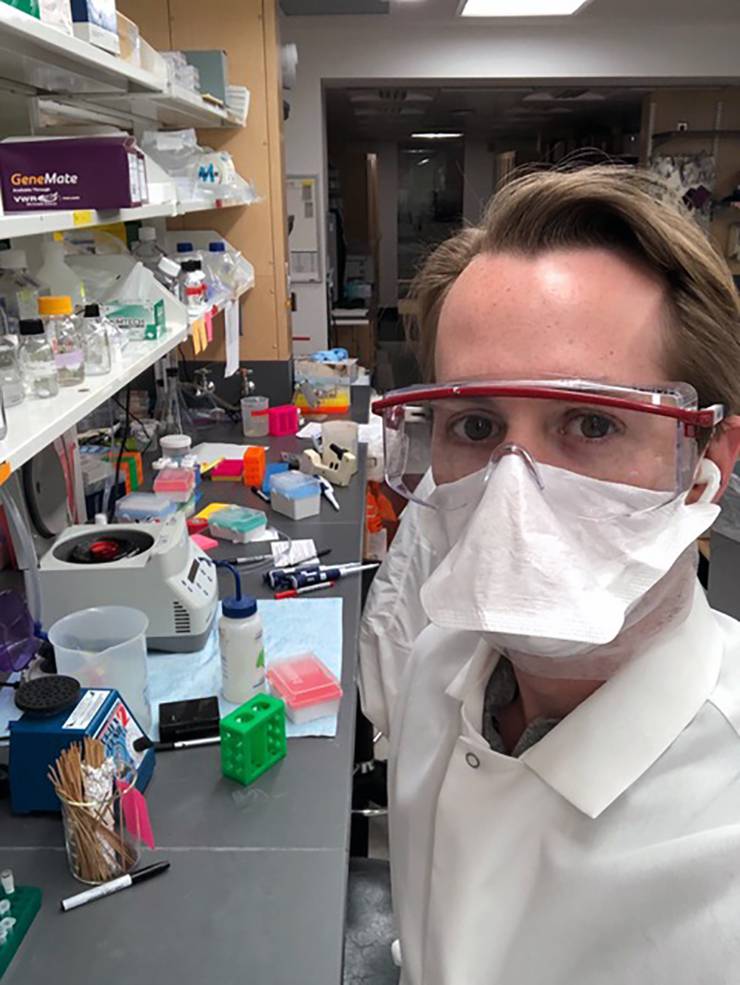 "It is eerie," said Horner, a Duke Molecular Genetics and Microbiology assistant professor, while working from home. "Usually you hear the hum of equipment and there are always lights on. But if I were to walk in right now, the lights are off."
It will be a while before familiar rhythms of campus life return for Duke researchers, but the first steps toward that goal are underway with the reopening of a small number of facilities. The labs' phased and controlled re-opening might serve as a model to slowly re-start operations in some other offices and facilities on campus when conditions allow.
"It is important to recognize that this is a planned, phased, and measured effort to restart our research operation," said Kyle Cavanaugh, vice president for Duke administration and emergency coordinator. "The team leading this effort has simply been incredible."
Starting last week, four core research facilities, which provide crucial analysis functions for Duke's labs, stirred back to life. It was the result of weeks of planning and preparation by Duke University leaders, infectious disease experts and Employee Occupational Health and Wellness staff who came up with guidelines and a process that would allow researchers to return to the workplace safely.
"We need labs to be operational and to do that, we need people to be able to come to work and be safe," said Thomas Denny, professor of medicine and chief operating officer of the Duke Human Vaccine Institute. "Having said that, we need to create a work environment that is safe."
The order for Duke's labs to cease all but the most essential activities was announced on March 17. Since then, only a few hundred employees have been cycling through labs, conducting research related to COVID-19 or monitoring activities essential to future research.
Last week saw the reopening of the Light Microscopy Core Facility, the Proteomics and Metabolomics Shared Resource, the Flow Cytometry Facility and Sequencing and Genomics Technologies. They required a total of around 10 to 20 people to operate.
The on-campus buildings reopening first are the Levine Science Research Center, the Medical Sciences Research Building III, the Nanaline Duke Building and the Jones Cancer Research Building. Roughly 125 labs in those buildings are in the process of resuming operations.
Labs in downtown Durham's Chesterfield Building, which are part of the Pratt School of Engineering the Duke University School of Medicine, began reopening this week.
"Research is fundamental to what we do at a research university like Duke," said Duke Vice President for Research Lawrence Carin. "It's core to our mission."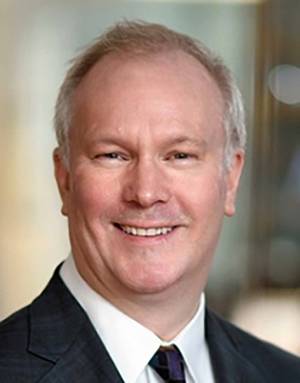 To get to this point during the COVID-19 epidemic, Colin Duckett, dean of basic research for the Duke University School of Medicine, led a team of experts who devised a protocol for a safe way for labs to reopen.
These guidelines require face masks to be worn at all times; lab staff to adhere to strict social distancing policies; and staggering of schedules in keep the number of workers in each lab low. Detailed work schedules must be set and shared in advance, and employees must fill out a daily symptom monitoring survey, which is modeled after – and linked to – the contact tracing system used by Duke Employee Occupational Health and Wellness (EOHW).
"If someone reports a new or worsening symptom, we would be able to immediately send them a note that takes them out of work and put them in our work queue so they can be evaluated," said Dr. Carol Epling, director of EOHW.
Another feature of the plan is a dramatic increase in the number of hand-sanitizing stations installed in buildings slated to reopen.
"The focus was entirely on safety," Duckett said.
As the first facilities reopen, the effectiveness of the reopening will be studied, and likely adjusted. Carin said that Duke will keep a close eye on the adherence to, and effectiveness of, the safety protocols in the reopened labs during the next two weeks. If all goes well, he expects many more labs to be reopened by May 26 and nearly all of Duke labs to back in operation by early June.
Elements of these protocols may end up in those used to keep workers in other parts of Duke safe when they begin the reopening process.
"It's clear now that the coronavirus is not going anywhere," said Nicholas Heaton, assistant professor in Duke Molecule Genetics and Microbiology. "Your two options are to stay at home altogether, which isn't practical, or try and figure out how to come back safely. As long as we are thinking carefully about all these steps, weighing the pros and cons, making decisions based on science and in an informed way, I think that's the best we can do."
To learn more about the process of reopening Duke's labs, here's a recap of last week's town hall meeting on the effort, as well as the accompanying informational slides.
Help share the proactive and extensive work being done by all Duke community members during the COVID-19 outbreak. Send ideas, shout-outs and photographs here or write working@duke.edu.