Duke University medical student Jenna Armstrong is among 28 U.S. recipients selected for a Gates-Cambridge Scholarship.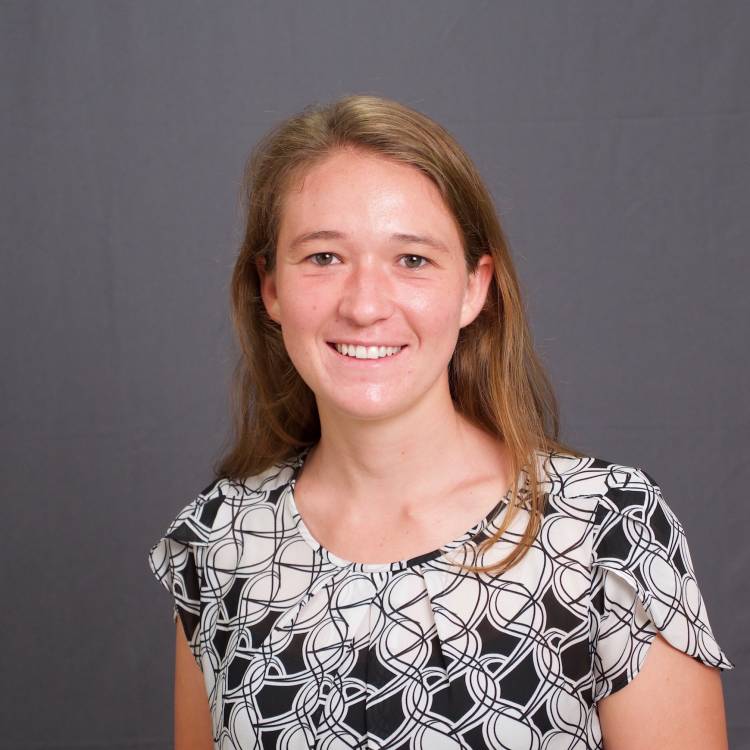 The scholarship covers a student's tuition and living expenses while completing a graduate degree at the University of Cambridge. Armstrong, who graduated from Bates College in 2015, is Duke's 14th Gates-Cambridge Scholar.
The Gates-Cambridge Scholarship program began in 2000 with a grant of $210 million from the Bill and Melinda Gates Foundation. The scholarships enable students from around the world to pursue a full-time postgraduate degree in the subject of their choosing. Scholars are chosen on the basis of their intellect, leadership potential, commitment to improving the lives of others and the academic fit with scholarship at Cambridge.
At Duke, Armstrong became fascinated by the stark differences in the aging experience, particularly with cardiorespiratory and musculoskeletal function. At Cambridge, she plans to investigate human metabolic resilience in older individuals through the lens of mitochondrial function and malleability.
By exploring the intersection of mitochondrial malleability and physiological function, Armstrong hopes to improve the aging process for her patients and the population as a whole.
Armstrong, from Livington, New Jersey, will pursue a Ph.D. in physiology, development and neuroscience while at Cambridge. She will join current Gates-Cambridge scholars in October 2020 to form a community of approximately 220 scholars in residence at the University of Cambridge.