Special Delivery: Sending Materials through a Burst of Air
Duke University Hospital's pneumatic tube system serves a crucial purpose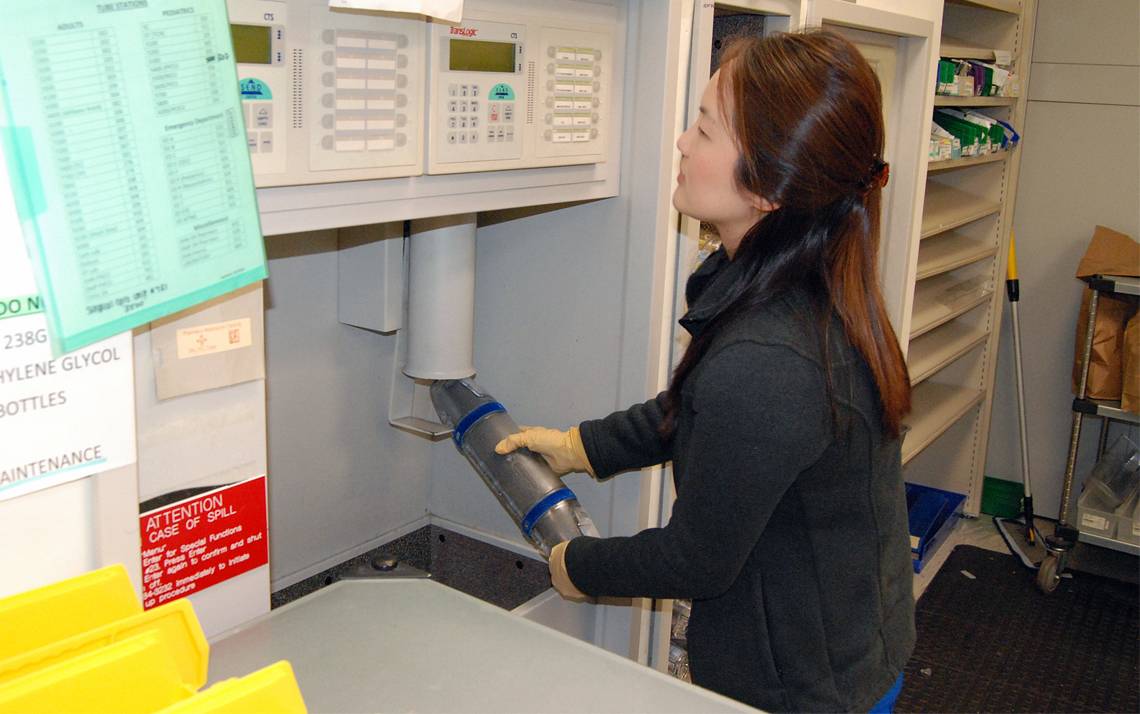 For visitors to Duke University Hospital's main pharmacy, the irregular rhythm of chirps, thuds and whooshes from the pneumatic tube system is background noise.
But for Clinical Pharmacist Stephanie Chang and her colleagues, it's the sound of patients getting what they need. And on this day, with Chang feeding a steady stream of clear, plastic canisters into the station where tubes accept and deliver cargo, there's plenty of need to be met.
"We have a lot of new orders," Chang said as she double-checks labels on prescriptions she's packing.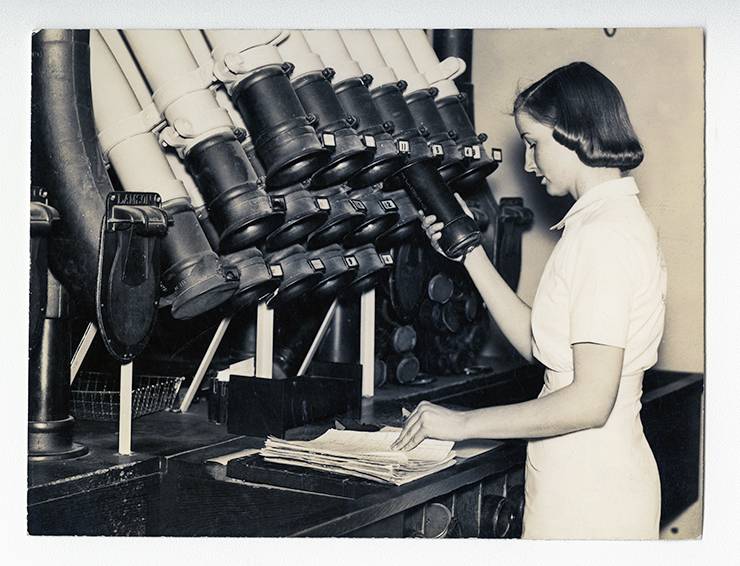 After punching numbers into the station's control panel and inserting a plastic canister into a round opening, the machine propels the canister of medicine to one of the system's other 138 stations with a burst of compressed air.
With nearly 1,000 inpatient beds and flow of outpatient visits, life at Duke University Hospital never slows down, and the need to move things quickly around the hospital campus is great. Since the hospital opened in 1930, pneumatic tubes have served that need, zipping medicine, documents and other important items through a largely unseen web of metal pipes.
"The tube system is our lifeline," said Matt Kelm, associate chief pharmacy officer for Inpatient Pharmacy Services at Duke University Hospital.
Kelm estimated that on a regular day, the hospital's two main inpatient pharmacies combine to transport around 4,000 prescriptions through the tube system.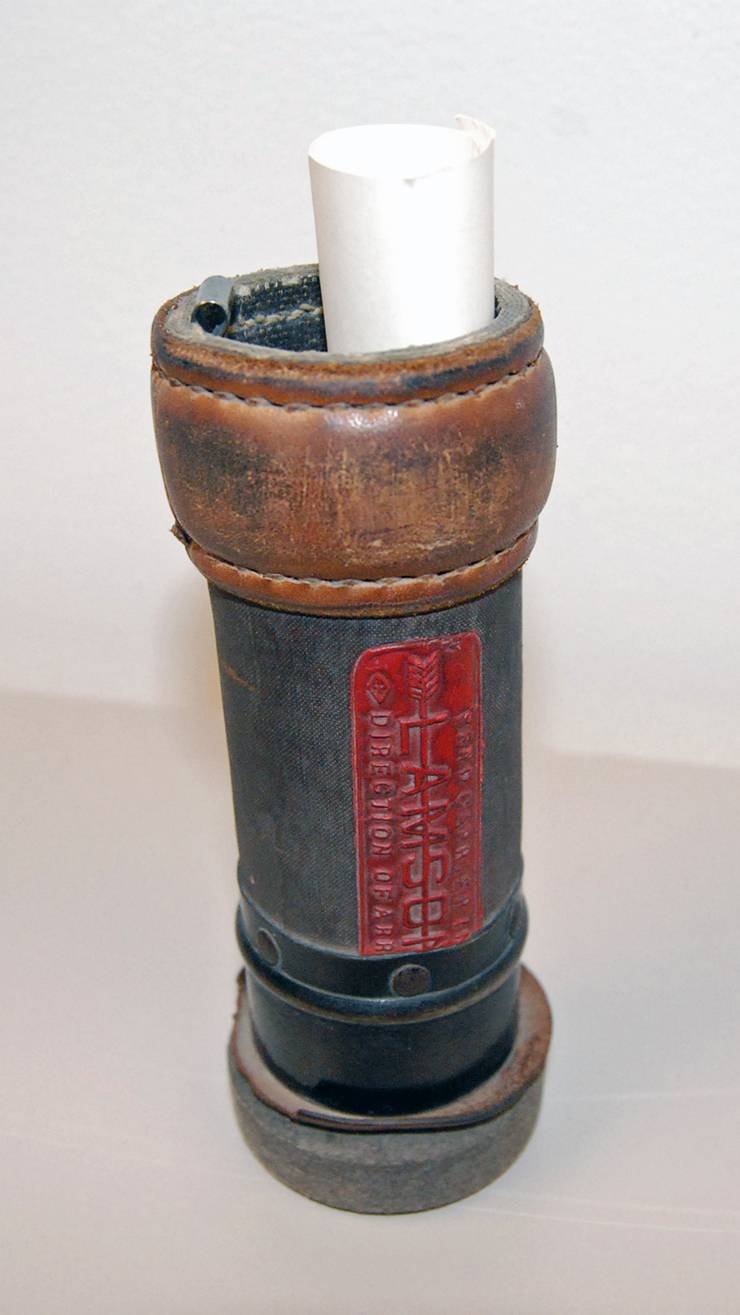 Dating to the 19th century, the technology behind pneumatic tubes, which use pressurized air to shoot capsules through pipes, is nothing new. Blueprints of Duke University Hospital from 1929 are laced with tubes. Duke Regional Hospital also uses a pneumatic tube system, and for a few decades in the middle of the 20th century, Duke University used a pneumatic tube system in what is now Perkins Library. But with nearly 10 miles of pipes, Duke University Hospital's version is exceptionally large.
Electrical Foreman Bill Cole has worked with Duke Hospital's system for 32 years and has seen it undergo several overhauls, including the early-2000s refresh that added express lanes – which can carry as many as six tubes at a time – between major points in the hospital.
"It's like how you have neighborhood roads and then you've got interstates," Cole said. "The express routes are like the interstates."
Cole's team is sometimes called in to unblock lanes and handle tricky repairs in a tangle of pipes tucked between floors.
"It's about patient care," Cole said of the importance of maintaining the system. "People send everything from paperwork to lab samples, and they're counting on all of it getting there."
Have a story idea or news to share? Share it with Working@Duke.