Save on a BJs Wholesale Club Membership
With an employee discount, harness your one-stop-shop buying power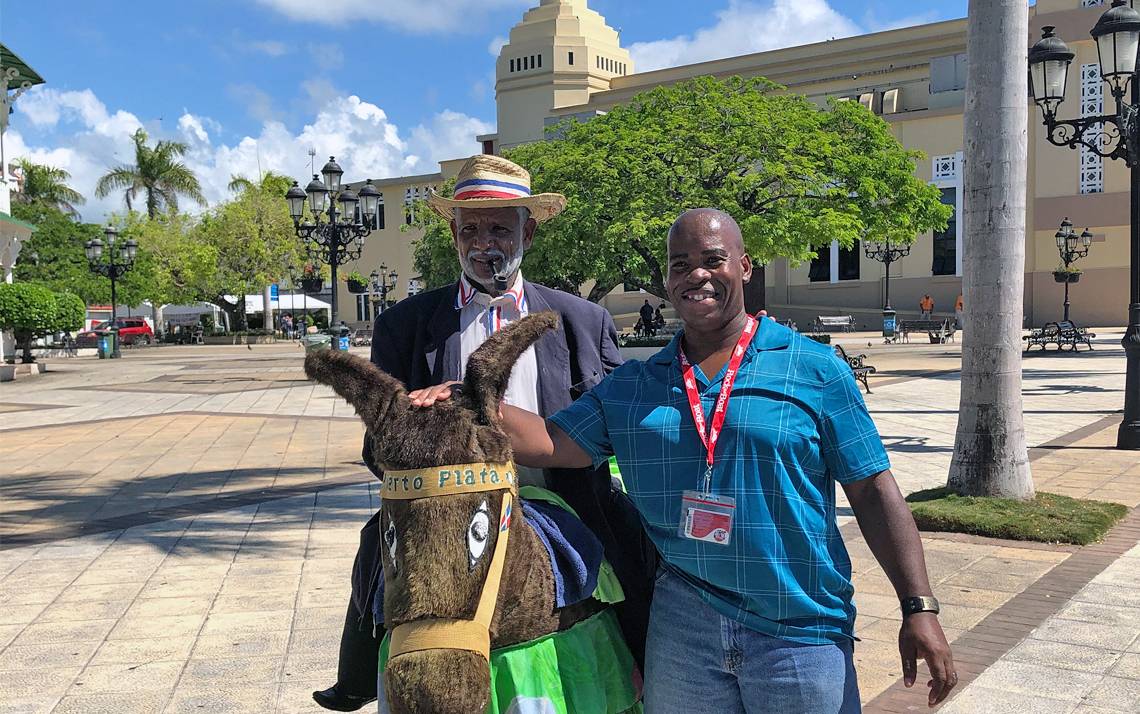 Last year, Larry Dublin and his wife Wanda needed new pictures for their BJ's Wholesale Club membership cards.
Larry's card had been used so much, his photo was barely visible.
"I was so faded out, you couldn't see the picture," Larry said.
Larry, an IT analyst with Duke University Hospital, is a long-time member of BJ's Wholesale Club. BJ's sells groceries, household items and an array of other products – often in bulk – at a discount for members.
For the past several years, Larry has received a price break on his BJ's Wholesale Club membership through the Duke employee discount program.
You can receive a 54 percent discount on new membership for BJ's – which has four Triangle locations – and 27 percent off renewal. Visit hr.duke.edu/discounts and select "shopping" to get the discount.
The Dublins, who live in Raleigh, shop at BJ's in Garner nearly every week. Larry said his wife is a fan of BJ's fresh produce, and he enjoys salmon filets – which he grills with lemon-pepper seasoning. They use organic frozen fruit in smoothies.
"It's been a real plus for us. We love going there," Larry said. "We save a lot of money, and everything is so convenient; everything is so easy to find."
With BJ's selling items such as clothing, household appliances and cell phones, the Dublins have found deals on more than groceries. When they moved to a new house in 2016, they bought a TV.
"Recently, when we needed a new printer, we looked at BJ's first," Larry said. "Nine times out of 10, they're going to have the best price."
Earlier this year, the Dublins took a five-day Caribbean cruise. The vacation was purchased through BJ's, which helped them score a discount, gift card and booking fee waiver.
"It was a win-win for us," Larry said.
As a longtime BJ's shopper, Dublin admits he's a bit surprised at what he's able to get through BJ's. When his family began shopping there, the Dublins' three children lived with them, so buying in bulk made sense.
With their youngest child away at college, the Dublins' devotion to BJ's isn't slowing down.
"BJ's is one of those places that grows right along with your family," Larry said. "We're empty nesters now, so you better believe we'll be doing more cruises."
Have a story idea or news to share? Share it with Working@Duke.