PUBLISHED
Welcome, Class of 2023
With energy and music, first-year students arrive on campus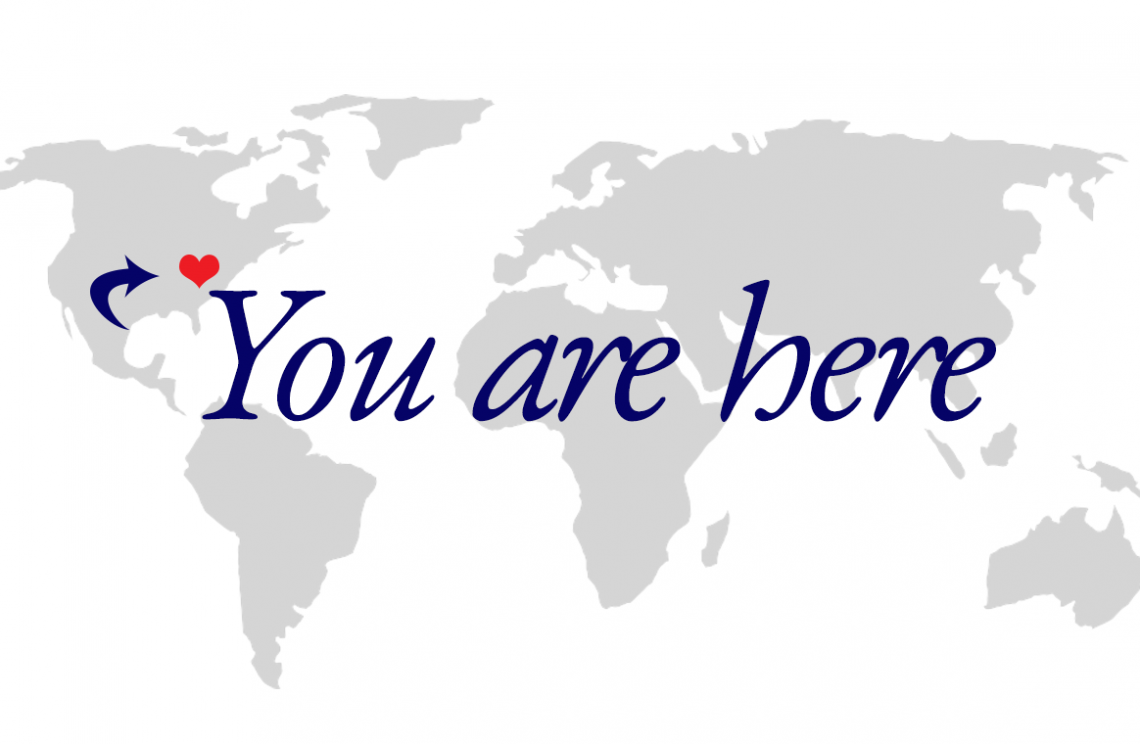 Move-in day for the Class of 2023 is here! Some 1,700 students and their family members are descending onto East Campus for the first day of their Duke journey.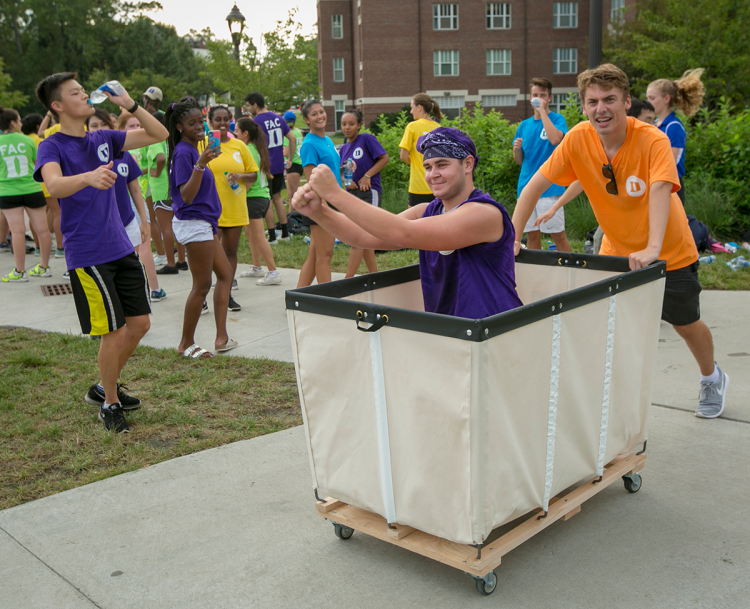 Beginning at 7:45 a.m. at Jarvis and Trinity Residence Halls, President Vincent Price, Dean for Undergraduate Education Gary Bennett and others were on hand to greet the students and their parents. Other faculty and administrators, including Trinity College Dean Valerie Ashby and new Vice Provost/Vice President for Student Affairs Mary Pat McMahon, also came by to carry items into dorm rooms.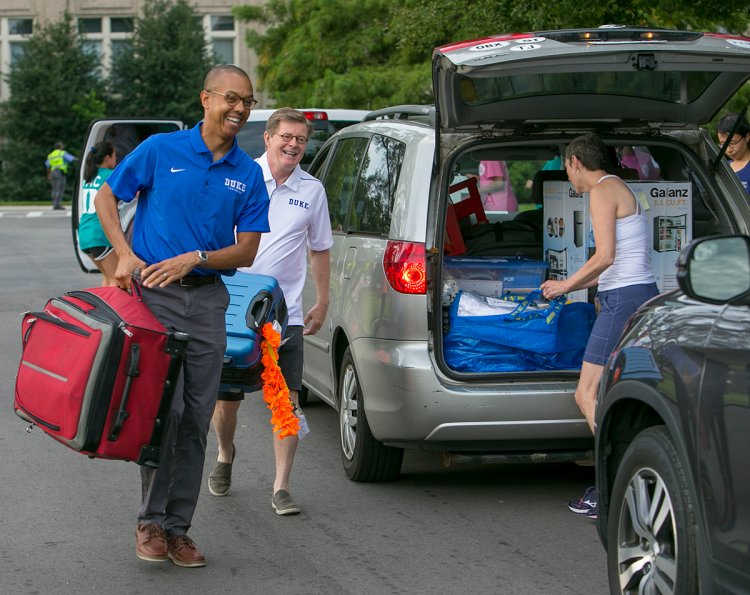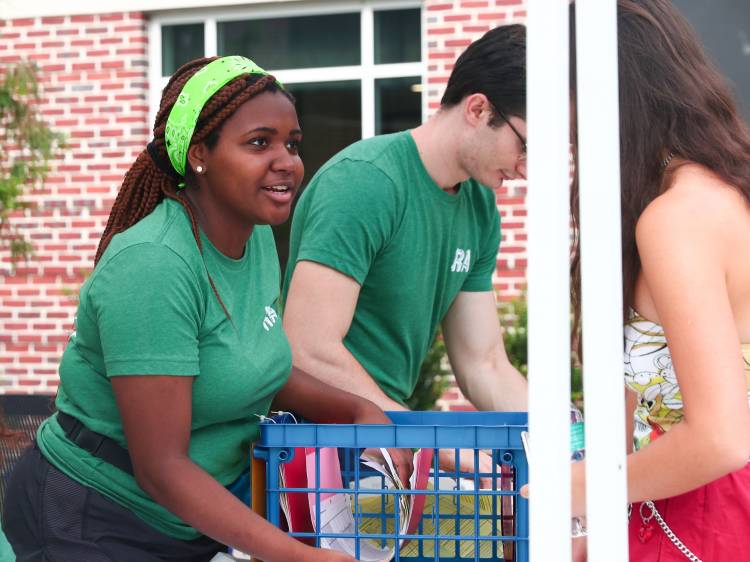 The music was playing and the hundreds of First-Year Advisory Counselors were dancing. None of the students were born when Earth, Wind and Fire recorded "September," but that has been a required song for Duke move-in, as is Smash Mouth's "All-Star" and a slew of Backstreet Boys songs. (See the full playlist below.)
For more information about the day's activities, click here for the Orientation Week schedule.
Want to dance like a FAC? Below is the playlist the students used as they carried new students' possessions to the residence hall. It's a mix of music that includes contemporary dance hits to songs that rocked the airwaves long before they were born.