Parking and Transit Adjustments for Labor Day 2019
The H2 and H6 routes and Duke Downtown Shuttle will not run on Labor Day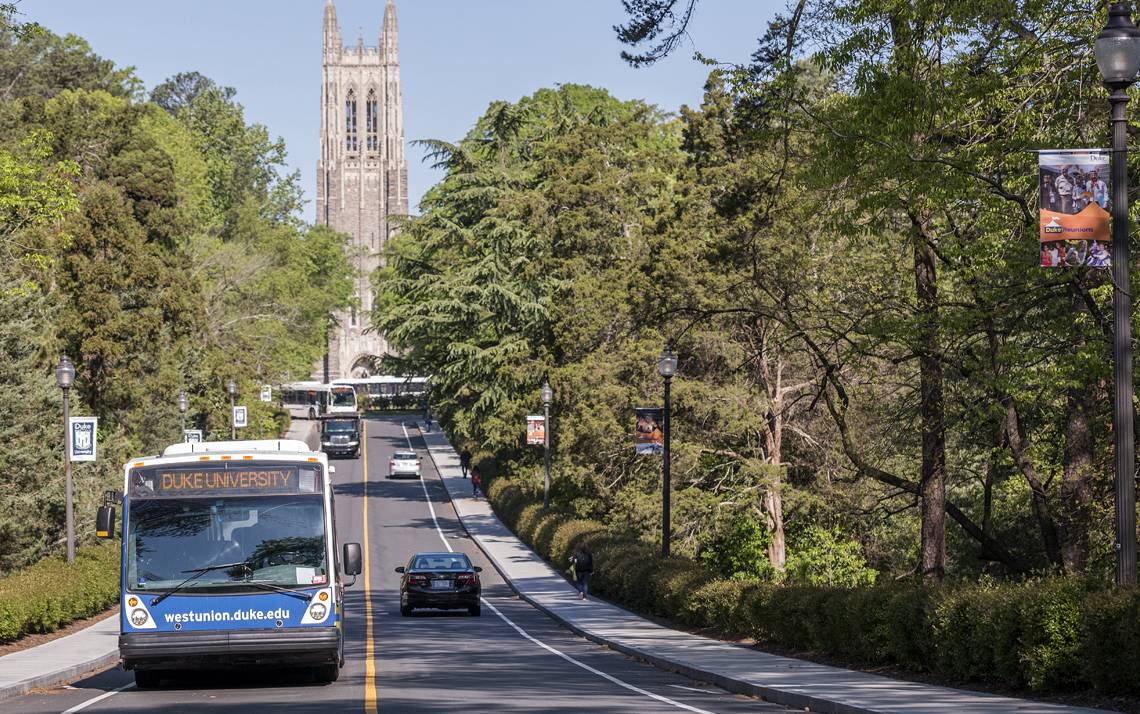 Parking and Transportation Services will make adjustments to transit routes and parking facilities on Sept. 2, the Labor Day holiday.
Transit
All routes resume regular schedules on Sept. 3.
Parking
Some parking garages will operate under weekend access rules for employee and student motorists.
Parking Garage 1, Parking Garage 2, Parking Garage 3, and Research Drive Garage may be used on Labor Day without charge with a valid Duke permit. Visitors will be required to pay the regular hourly rate.
The Parking and Transportation Services offices in the Science Drive Garage and Duke Clinic will be closed on Sept. 2.