Heavy Traffic Expected on Campus from June 11-13
High school commencement exercises will be held in Cameron Indoor Stadium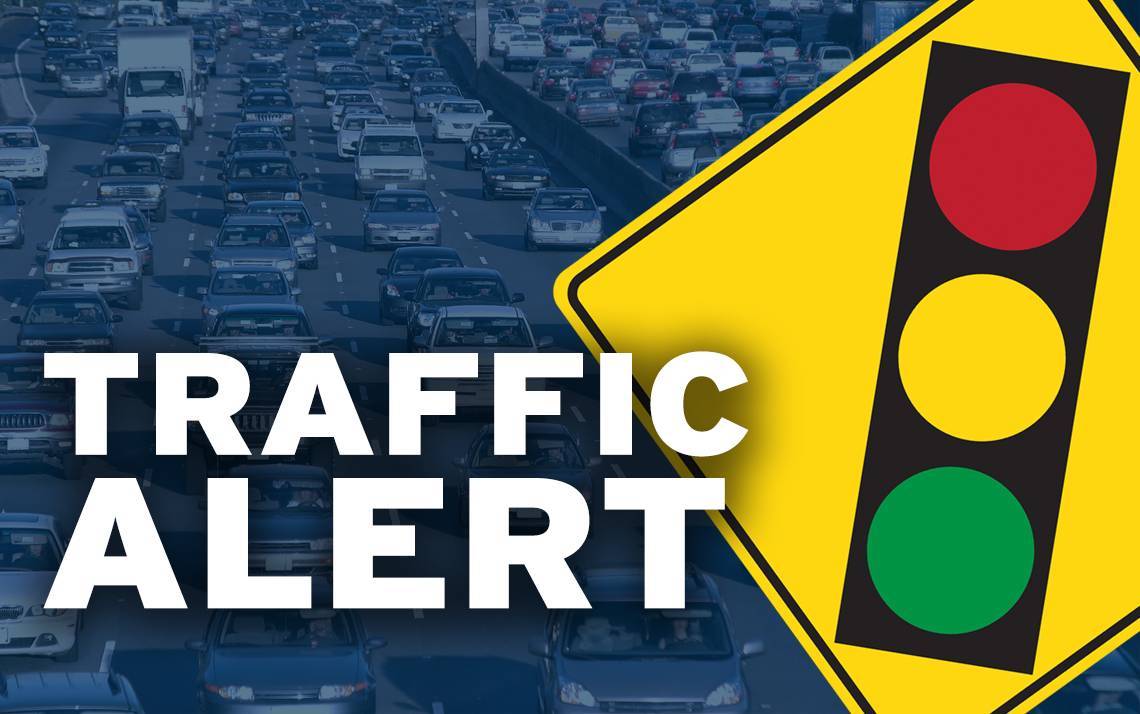 Duke community members should expect heavy traffic around roads leading to Cameron Indoor Stadium from June 11 to June 13 when six area high schools conduct rehearsals and commencement exercises on campus.
The heaviest traffic is expected along Duke University Road and Highway 751/Cameron Boulevard from 7 a.m. to 7 p.m. during the three-day period. Due to the expected congestion, community members should be prepared for detours and delays.
Guests will be directed to park in the Science Drive parking garage, and graduates will be directed to park in the Blue Zone. Duke faculty, staff and students with parking permits for Science Drive Garage will have regular access to the garage throughout the events.
Towerview Road will only be open to emergency personnel, guests with accessibility needs and individuals with a valid Duke parking permit.
Police officers will direct traffic and attendants will be on-site to assist permit holders and guests.