Habits for a Great Tomorrow
Tips from colleagues on planning your next day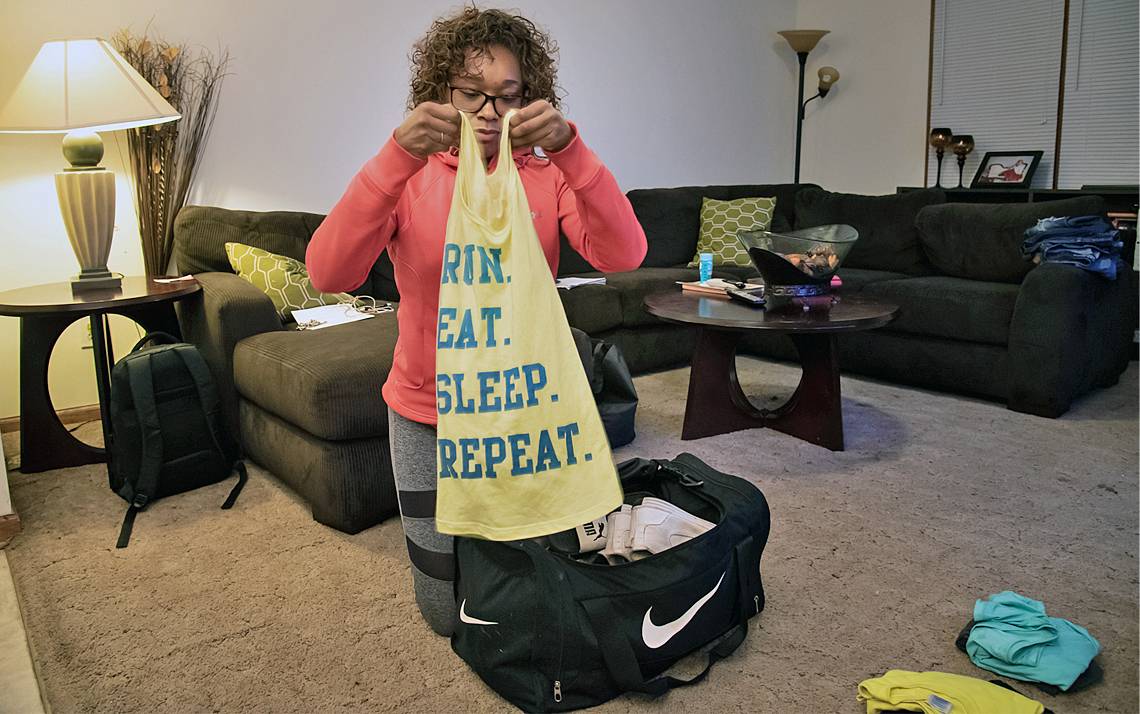 Regina McCallum plans her 4:30 a.m. gym appointment the night before.
A bodybuilder, she packs a bag with a sweatshirt, weightlifting gloves and shoes for running and resistance training. She also places leggings and a tank top on a chair next to her bed.
When the alarm rings at 4 a.m., she doesn't put any thought into getting out the door.
"It's hard being awake at 4 a.m. no matter how often you do it," said McCallum, a talent acquisition analyst for Duke Nurse Recruitment. "Preparing the night before is key to me getting a productive start to the day."
Getting ready for the next day reduces stress, said Aline Holzwarth, Principal at Duke's Center for Advanced Hindsight.
"Yesterday affects today, which affects tomorrow," she said. "You have to think about how forming small habits can have a big and positive impact on your time."
Pack away these helpful tips for a great tomorrow:
Wake up with coffee

Every night before bed, Brandi Tuttle grinds six tablespoons of blonde and hazelnut coffee beans and sets the time on her programmable coffee maker.
When she hears a loud chime at 7:12 a.m., she climbs out of bed.
"I'm like Pavlov's dog when it sweetly beeps to tell me its magic is done and my work juice is ready. Vroom vroom!" said Tuttle, a research and education librarian for the Duke University Medical Center Library.
Prepare your meals

Tuttle and Regina McCallum each spend part of Sunday at their homes, preparing lunches and dinners for the week. They fix a range of items from spinach, cabbage and carrots for salads to sweet potatoes and baked chicken. The food is neatly packed away in containers for grab-and-go meals.
"It's so easy to just open up the fridge, grab my lunch and head out," Tuttle said.
Esther Granville, manager of health coaching and nutrition programs for LIVE FOR LIFE, Duke's employee wellness program, said packing lunch is a healthier habit and saves money.
"You have control over portion size and ingredients," Granville said. "If you go out, you can't control how much sodium or saturated fats are in the meal."
Unwind at home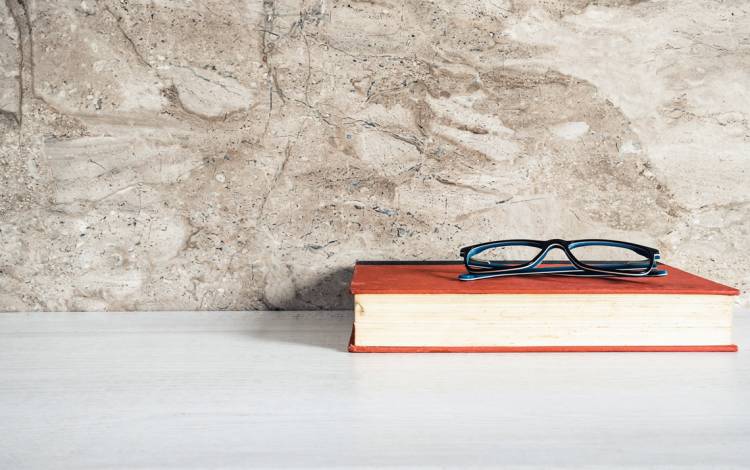 Jennifer Ganley loves to end a day with laughs and close friends.
She takes time every night to curl up with reruns of "Friends" and "The Big Bang Theory." She also enjoys getting lost in a good book.
"It's important I unwind each night so I feel recharged the next day," said Ganley, director of undergraduate student affairs for the Pratt School of Engineering. "Reading and watching TV allows me to escape the stressors of the day."
Have a story idea or news to share? Share it with Working@Duke.