The Duke Wind Symphony's Viennese Ball Will Get You Waltzing Like It's 1899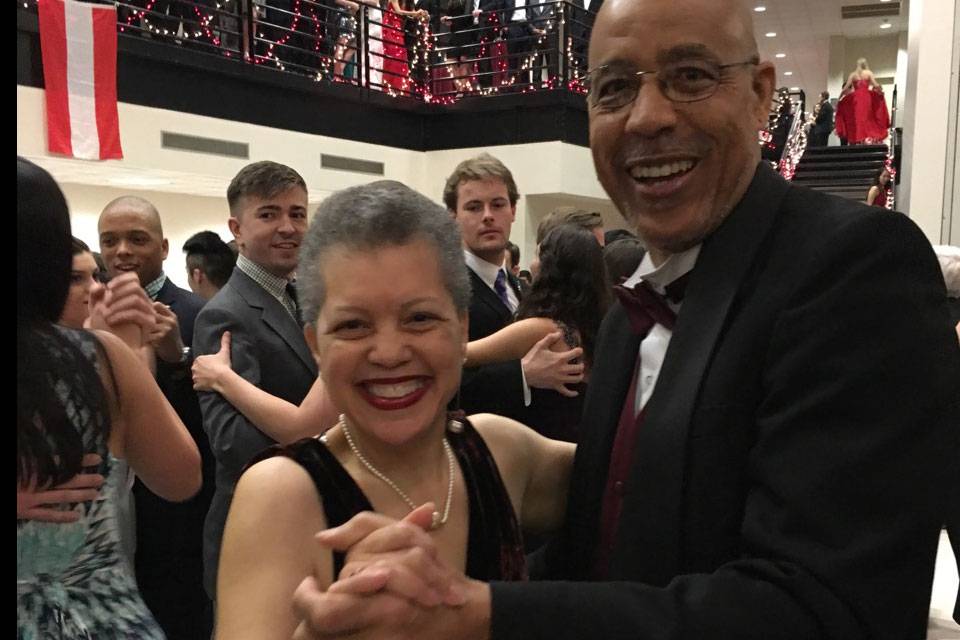 Waltz the night away with the Duke Wind Symphony's 45th annual Viennese Ball from 7 to 11 pm Saturday, Feb. 16, in the Freeman Center, 1415 Faber St. in Durham.
It's an evening of live Austrian waltz and polka music, with professional dance workshops for all skill levels and a waltz performance by our promenade dancers.
There will be hors d'oeuvres, beverages and a photo booth all evening. The ball is open to all community members as well as Duke students, faculty and staff; dress is semi-formal to formal.
The Wind Symphony is conducted by Verena Mösenbichler-Bryant. Tickets are $12 per person or $20 for two people. Tickets may be purchased in advance at the Duke Box Office or by going online here. They are also available at the door, but it will be cash only.
To get you in the spirit, here's a video from the promenade from the 2018 ball.