2018: A Year of Milestones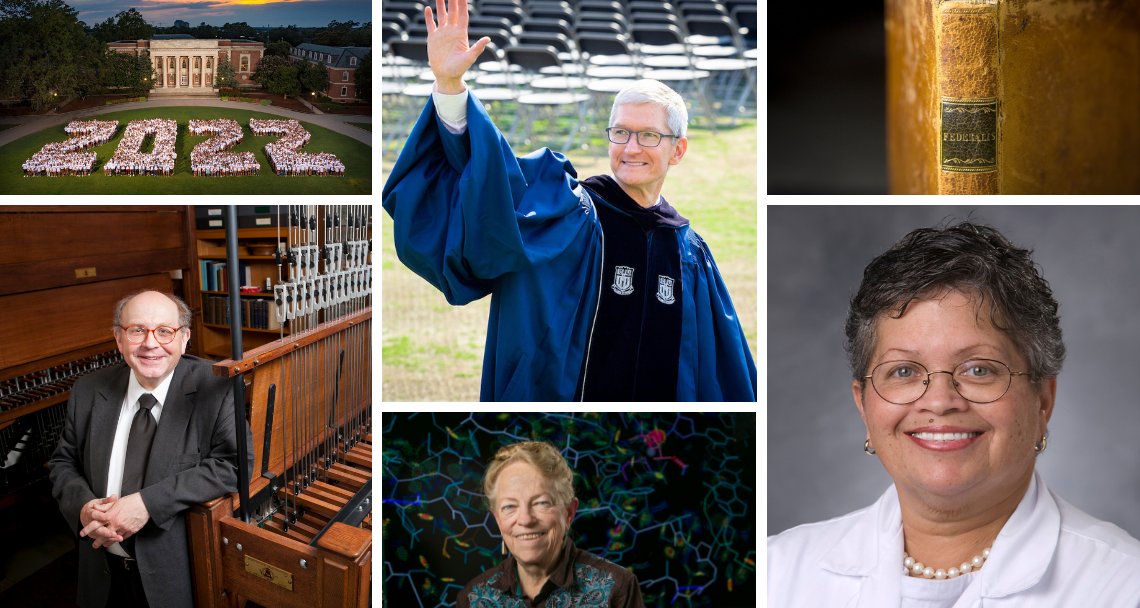 Here are some of the most read stories of the most memorable moments of the year at Duke:
The Ruby Opens
If one moment could point to the growth of interests in the arts at Duke over the past decade, it might be the line of 3,000 people trekking to the opening ceremony for the Rubenstein Arts Center in January. The larger -than-expected audience got the first look at the classroom, studio and performance space that has already opened up greater opportunities for arts groups on campus and in the community. Read More.
In Memoriam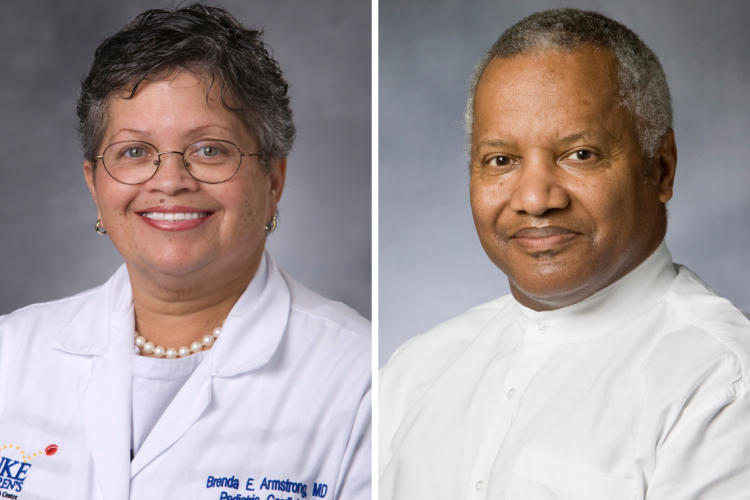 The university lost many people in 2018 who contributed to campus life. A full list for the year can be found here. Two are worth special noting. Starting as a pioneering undergraduate student, Dr. Brenda Armstrong's life at Duke spanned five decades. A leader in the local community and on campus, a mentor to many, Armstrong died Oct. 7 at age 69.
Phail Wynn's tenure at Duke wasn't nearly as long as Armstrong's, but in the decades he's been in Durham, Wynn helped strengthen both communities and the ties between them. A former vice president for Durham and regional affairs, he died in July at age 70 not long after he retired from Duke.
Team One: A Year of Firsts for Softball
It takes a special team to lay a foundation, and that's what the women of Duke's softball team did in 2018. Calling themselves "Team One," the team ended the seasion with a winning record, but more importantly set standards and traditions for years of success to come. Read More.
A Memorable Commencement
At the institution's 166th commencement ceremony, more than 5,500 new graduates were welcomed into the worldwide Duke alumni community. They were sent out into the world by Apple CEO and Duke Trustee Tim Cook, who took in more than a few cheers himself at the ceremony. Read More.
Welcome the Class of 2022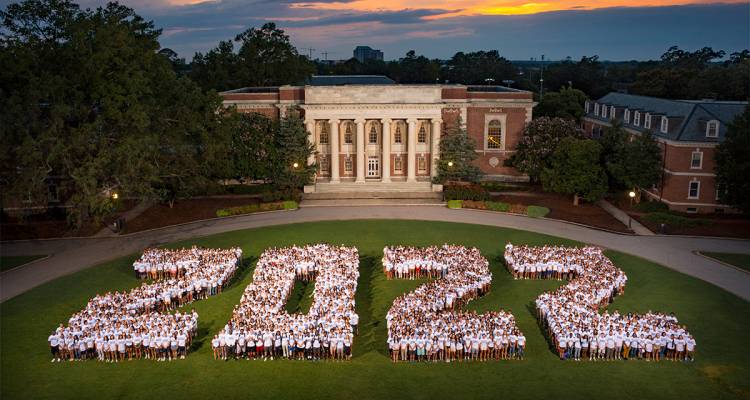 Three months after commencement, the Class of 2022 arrived, filled with spirit and excitement and a touch of sadness. The first day is always remarkable, as 1,700 students start the transition from being strangers to classmates. By the end of orientation, the process was complete as they gathered for their class photo. Read More.
A Touch of Broadway in the Rubenstein Library
When "Hamilton" arrived at DPAC in November, area musical theater lovers pulled out all the stops to get what tickets were available. For those who wanted to know more about the "10-dollar Founding Father," the Rubenstein Library had a trove of original documents that echo the words of the play. Read More.
The Master of Ribbon Diagrams
Modern imaging technology allows scientists to quickly picture huge, dynamic molecular structures. But five decades ago, it all started with Jane and David Richardson solving essential molecular structures using x-ray crystallography. In 2018, Richardson celebrated her 50th year at Duke. Read More.
Hammond to Hammer No More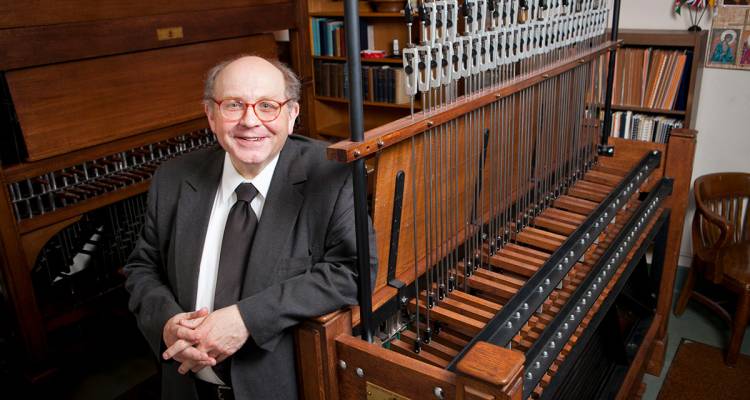 The ringing of the carillon bells at 5 p.m. every day will be a little different in 2019. After more than 50 years, a span that included six Duke presidents, Sam Hammond will retire from his role as university carillonneur at the end of December. Read More.
Off to Oxford and Cambridge
Engagement in the community, excellence in the classroom and innovative interdisciplinary research ideas: The five Duke students awarded Rhodes and Marshall scholarships this year made their marks in all three areas. Kushal Kadakia, Ariel Kantor, and Claire Wang will head to Oxford on Rhodes Scholarships, while Julie Uchitel and Shomik Verma will be at Cambridge on Marshall awards.