PUBLISHED
2018: Stories of Partnership and Community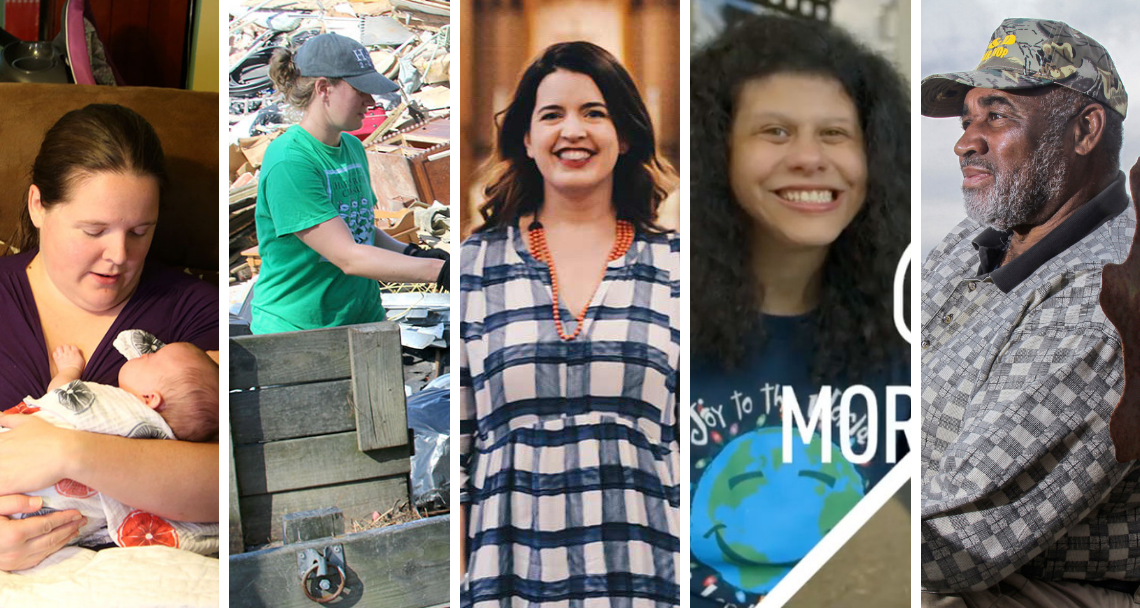 Forget the ivory tower. In 2018, driven by a strategic framework setting goals of empowering people and forging parnerships, Duke faculty, staff and students reached out beyond the campus, including places that most people wouldn't expect to find a Duke presence. Here are some of the leading stories of strengthening the university and regional communities.
A Program to Help New Families Goes National
Durham Connects, a Duke-led project that provides free home visits to new parents, has produced successful results by connecting those families with resources that meet their unique needs. Now it's expanding from Durham to 26 communities across the country. Read More.
In the Middle of Durham's Housing Eviction Crisis
As Durham's housing market takes off, not everyone is a winner. Evictions are skyrocketing. Students in a Duke Law clinic are stepping in to be the last hope for poor people about to lose their home. Read More.
Things We Learn in the Dark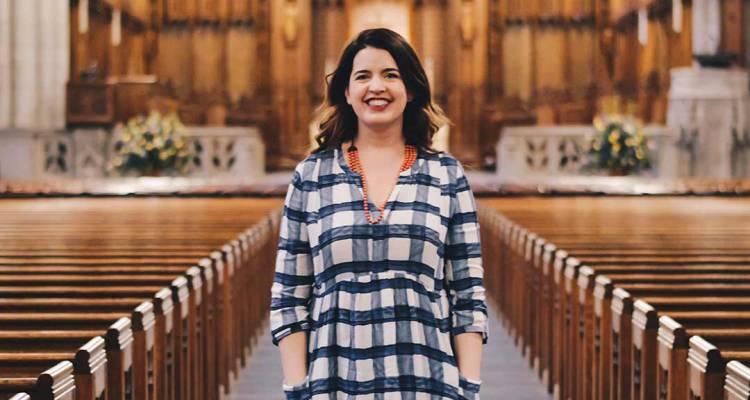 Divinity School professor Kate Bowler's memoir, "Everything Happens for a Reason (And Other Lies I've Loved)," is Bowler's frank, heartbreaking and funny story of how she is living with stage 4 cancer. Her book and podcast have attracted thousands of people wanting advice on how to face the tragedy. One hint: "There are healthier ways of thinking about your life than just expecting endless progress," she says. Read More.
Adding to a Community of Scholars
Fresh ideas drive universities, and one essential source for these are new faculty members across the university. Meet nine of the new faculty hires in 2018 who are moving the university forward with new approaches on crucial social and research questions. Read More.
A Lifeline to NC Farmers
James Peterson has been farming his land in Northampton County with the help of only one hired hand since 1984. He's held onto his 150 acres through a period of economic volatility. Nicholas School students are working with Peterson to build a management plan that will allow him to keep the farm in the family. Read More.
Coming Back After Florence, Smartly
Recovery after Hurricane Florence will take years. Some places won't come back at all. Duke faculty are among the leading voices advising government and community officials about how to recover in a sustainable fashion. Read More.
Amy & Avery: An Unexpected and Beautiful Friendship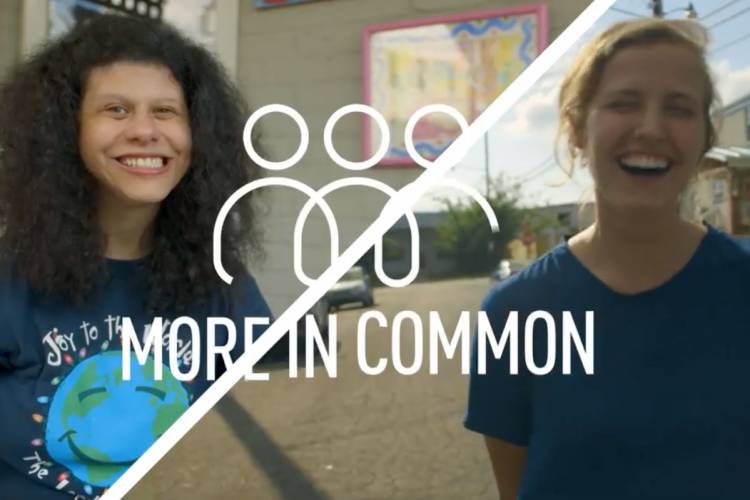 Meet Amy Papinchak and Duke alumna Avery Bond, residents in two Friendship Houses in Durham's North Street neighborhood, where Duke graduate students live with people with disabilities. Watch the Video.
A Dying Wish for a Hospital Wedding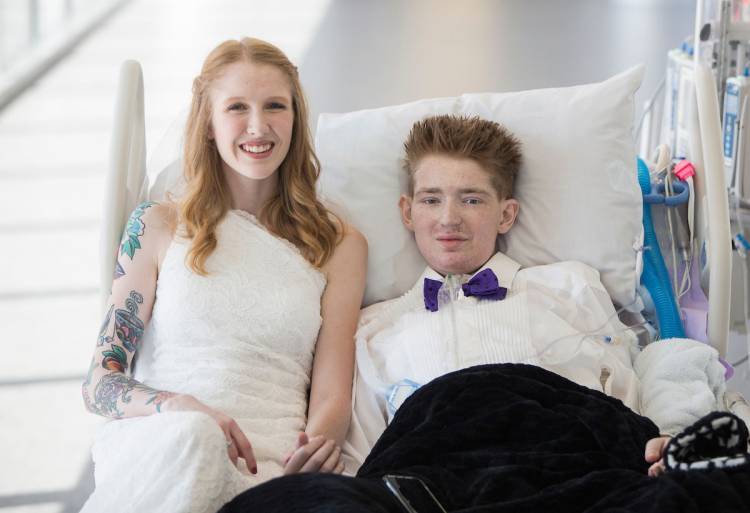 With little time left to live, Storm Johnson let his nurse know his last wish was to marry his girlfriend, a technician at Duke Hospital. It took only one day for the hospital staff to rally together to hold a wedding ceremony for Storm and Sarah Johnson. Read More.
Confusion on NC's 'Blue Moon' Election Ballot
There was confusion at the bottom of the 2018 NC ballot. Six constitutional amendments would change key elements of state governance, but it wasn't entirely clear what was in them. Sanford School professor Mac McCorkle provided needed clarity, making this one of the most read Duke Today stories of the year. Read More.