Duke Hosts Global Passport Drive on Nov. 15
Call on Duke's experts to take some stress out of travel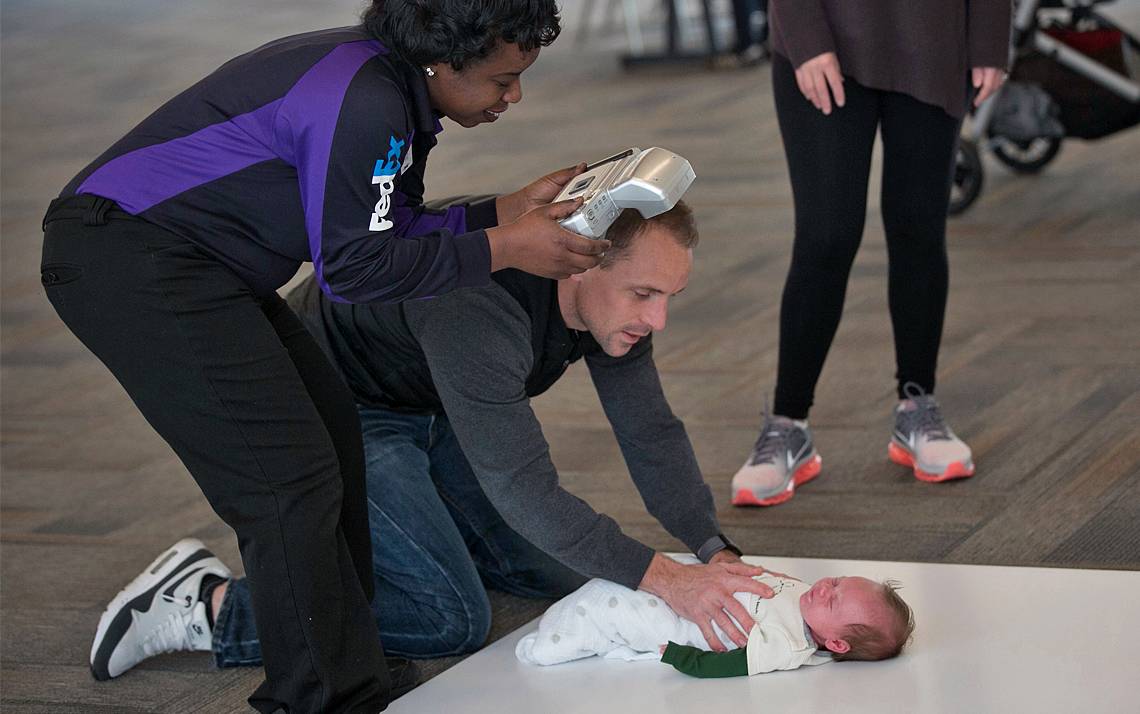 Mitchell Krucoff found out the hard way that, when it comes to passports, it's important to get expert help when you can.
Two years ago, Krucoff, a Duke University School of Medicine professor, was preparing to head to a cardiology conference in China.
To get a Chinese visa, Krucoff's travel agent sent his passport to a visa service in Washington, D.C., months ahead of time. But new regulations for things such as the passport photo and proper documents, gummed up the process. The visa was issued, but the delays meant he missed the conference's opening ceremonies.
"This had never been a problem before, but all of a sudden, it was a major issue," Krucoff said.
Prior to that experience, Krucoff was unaware of Duke's Office of Global Administrative and Travel Support. After hearing about it from colleagues, Krucoff now enlists the office's help whenever he can.
On Nov. 15, the Duke community can also take advantage of the expertise of the Office of Global Administrative and Travel Support during its Global Passport Drive. The event, co-sponsored by Duke's Office of Global Affairs, runs from 9 a.m.-3 p.m. at Penn Pavilion. Duke travel experts, passport photographers and U.S. State Department officials will offer free help in filing for new passports, renewing passports and getting additional passports.
"We want to make it easy for the Duke community to travel internationally," said Colette Watt, program coordinator for the Office of Global Affairs.
During last year's event, 160 passports were issued.
"Traveling abroad is becoming more complicated as countries are focusing more energy on learning who is crossing their borders," said Christy Parrish Michels, senior manager of global administrative policies and procedures for the Office of Global Administrative and Travel Support. "Getting help is critical. We can save people time, money and headaches."
In addition to overseeing Duke's International Travel Registry, which helps locate travelers following a crisis or emergency, the Office of Global Administrative and Travel Support assists staff and faculty, like Krucoff, with processing travel documents when traveling on Duke business.
Krucoff recently got a second passport with help from the office. During the process, one of the office's staff members noticed he was close to filling all of passport pages. They also pointed out that recent policy changes meant that simply adding pages was no longer an option, so they helped him order a new passport with extra pages.
"I would have been totally blind-sided by that, but they were aware of it," Krucoff said. "For my crazy world, doing a lot of work with the international cardiovascular community, this is high-impact stuff."