What You Need to Know for Financial Fitness Week
Learn how to cut debt and save for retirement during workshops May 21-24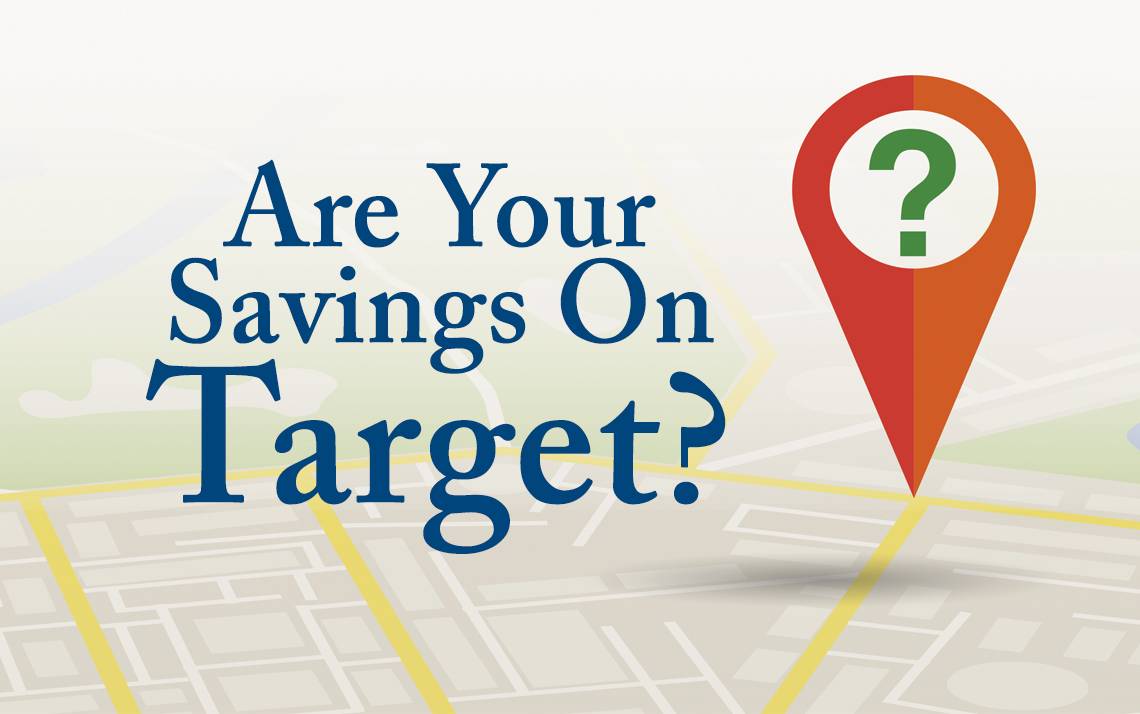 Are you taking steps now to ensure you will have enough money to live on in retirement?
Find out if you're on the right track during Duke Financial Fitness Week May 21-24 when you and your immediate family members can watch free webinars and attend in-person workshops on topics such as prioritizing savings, understanding Social Security and preparing a will.
In addition, workshops will cover Duke's transition to Fidelity, which will become Duke's primary retirement service provider in January 2019.
"We try to have something for everybody, no matter where they are in their career," said Percy Hill III, a Duke Benefits financial analyst. "This is your opportunity to spend some uninterrupted time on prepping for retirement."
Here's what you need to know for Financial Fitness Week, which is organized by Duke Human Resources:
Tune in online
Duke Benefits will continue its Cyber Monday special by kicking off the week on May 21 with five live, online webinars presented by Fidelity.
Webinars, which run from 8 a.m. to 3 p.m., include maximizing social security, preserving savings and a session targeted for women, "Organize, Plan, and Own Your Future."
"It's a time saver," Hill said of the online offerings. "You don't have to leave your office to learn some valuable information."
Employees can register for webinars through May 21. Webinars can be accessed here.
Register early for popular workshops
On May 22, "Create a Budget, Ditch Your Debt, and Start Saving for the Future" will be offered for staff and faculty and family members who are 21 to 54 years old. The in-person session, which will feature a Fidelity presenter, is from 9-10 a.m.
Tara Ilsley attended two years ago and learned to increase the contribution to her retirement savings whenever she receives a raise.
"If I increase my contribution when I get a raise, then I'll never notice I'm missing the money in the first place," said Ilsley, 31, research program leader at the Duke Cancer Institute. "These Financial Fitness Week sessions are helpful because you learn to be proactive about saving."
Duke Benefits will also offer another popular workshop, "Retirement Planning Workshop" on May 22 and May 23.
The in-person workshop, which is for people who are 55 and older, will cover financial risks, health care expenses, social security and more. The May 23 session will be streamed on Duke Human Resource's website starting at 8 a.m.
Sonny Bowser, Fidelity's vice president/regional planning consultant, will lead the session.
"There are so many aspects of retirement, like social security and legacy planning, that people need to understand how it relates to them," Bowser said. "You need to understand what you're trying to accomplish in retirement, so you can alleviate any risks."
Retirement plan transition information
Duke Benefits has scheduled seven "Retirement Plan Redesign" in person and online workshops through the week to help staff and faculty prepare for the transition to Fidelity as Duke's primary retirement service provider.
The change to Fidelity does not affect Duke's contribution formula or how much you can contribute under the IRS threshold. However, you can learn more about accessing, monitoring and making changes to 403(b) retirement plan investments.
"Retirement Plan Redesign" will cover the new investment line-ups and mapping strategies employees can take for their current retirement balances and future contributions.
Register for Financial Fitness Week here.
Follow #DukeFFW and Working@Duke on Twitter to give and get financial tips during Financial Fitness Week 2018 workshops.