Securely Shred Your Important Documents
Duke Credit Union hosts community shred event on April 28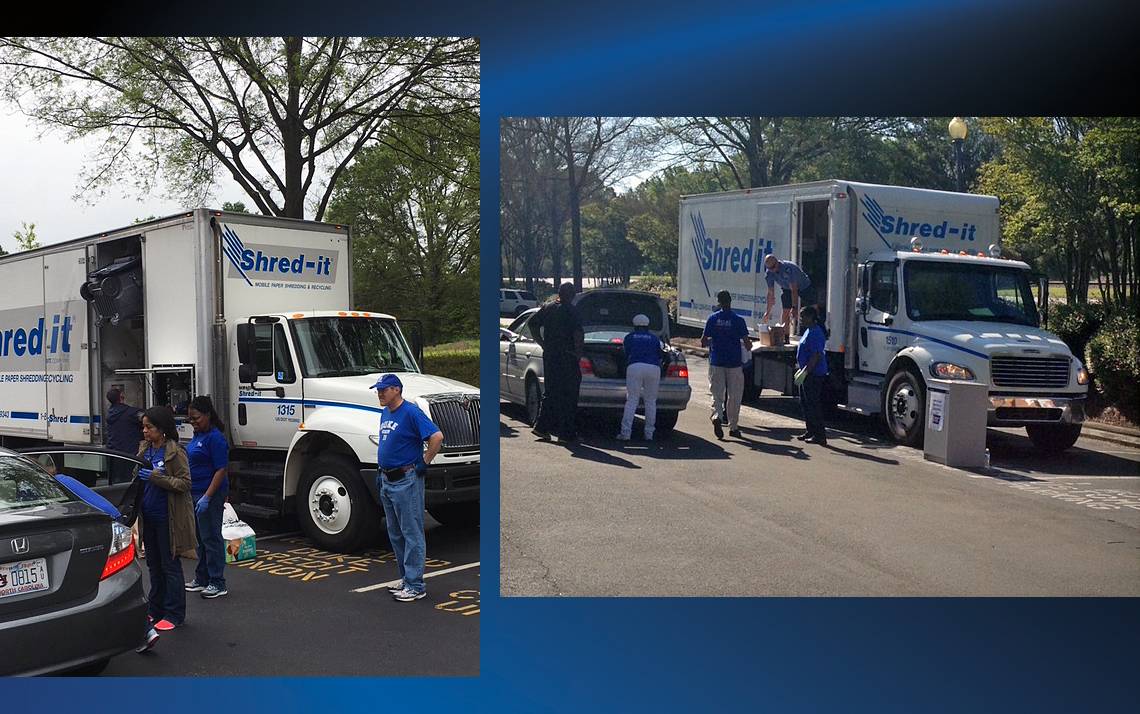 It's time to gather up your paperwork.
The Duke Credit Union will host a shred event from 9 a.m. to 1 p.m. (or until the truck is full) on April 28 at its offices at 2200 West Main St. The event is open to individuals only, not businesses.
The Credit Union recommends shredding credit card information and statements, canceled checks, bills, medical records and anything else you would not want someone to read. Identity fraud affected a record high of 16.7 million Americans in 2017, according to research firm Javelin.
"You do not want your old information laying around for someone to see or take," said Cassandra Taylor, a financial advisor with Duke Credit Union. "It's good to keep a regular habit of cleaning out old documents."
Taylor recommends keeping tax documents and bank statements for about five years. Label them in a folder with a date to keep track of them easily.
Visitors can shred up to three personal boxes of paper. The credit union has partnered with Shred-it to destroy personal documents.
For more information, visit the Credit Union website or call 919-684-6704.