Roll Camera: Four Days and Nights of Documentary Film at Full Frame
Festival begins its third decade in downtown Durham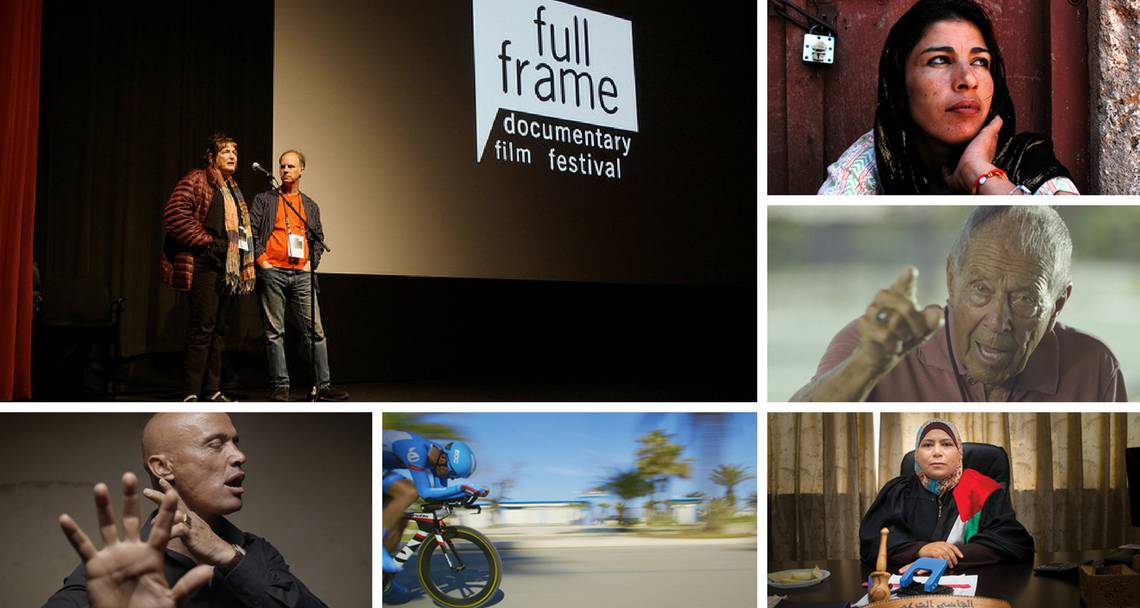 U.S. Supreme Court Justice Ruth Bader Ginsburg and West Bank judge Kholoud al-Faqih live a world apart, but two films on opening night at the Full Frame Documentary Film Festival underline how both have changed their societies.
"RBG," which traces the career of a justice who is seen by supporters as a superhero and by opponents as a cunning adversary, is one of the featured films of the festival, which begins Thursday.
But the first film of the day is "The Judge," which tells the little-known story of al-Faqih, the first woman judge in the family court system of the West Bank.
One of the charms of Full Frame is that fans can come for insight into a known personality such as Justice Ginsburg and stay to learn about a lesser-known pioneer such as Judge al-Faqih.
A program of Duke's Center for Documentary Studies(CDS), Full Frame began in 1998 with a few hundred filmgoers. But in the two decades since, it's grown to become the most prominent documentary film festival in the country.
Wesley Hogan, CDS director, says the festival is one of her favorite times of the year. This year, there are some panel discussions she thinks will be particularly engaging, including one featuring Steve James, who is best known for "Hoop Dreams."
James is returning to the festival to show the first two episodes of "America to Me," a 10-episode series that examines education at two Chicago-area high schools.
"James, an academy-award nominated director, will be here for a Q&A after the showing," Hogan said. "We're hoping to kick-start a community conversation after the film."
The festival runs April 5-8 at the Carolina Theatre and various theaters in downtown Durham. The schedule can be found here, and ticket information is here.
Here are six films Hogan says she's particularly looking forward to: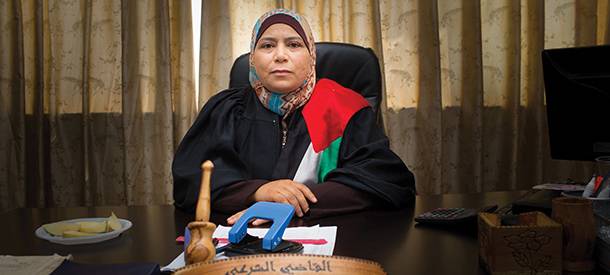 Women have been judges in the civil, criminal and administrative court system in the West Bank since the 1970s, but Judge Kholoud al-Faqih is the first to work family, or Sharia, courts that oversee cases of divorce, child support and domestic abuse. Breaking barriers in a conservative society, she handles her work with speed and decorum.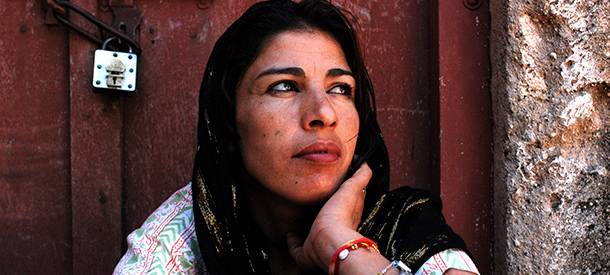 In the northeastern desert of Jordan lies a small village where upward mobility is tough. Perpetually unemployed, villagers often pass the day by drinking tea and smoking cigarettes. Raouf Dabbas, a senior adviser at Jordan's Ministry of Environment, envisions a future in which villages run on self-sustaining solar power engineered by women from within the community.

One of the athletic entries at this year's festival, this work documents the story of Scottish professional cyclist David Millar as he attempts to return to professional cycling after being banned for two years on doping charges.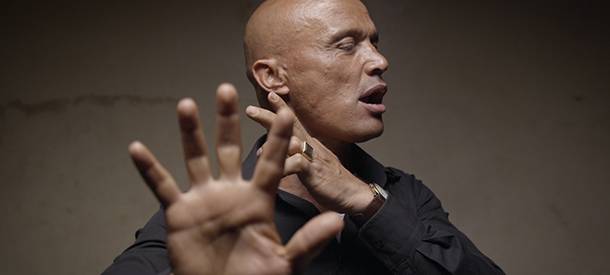 Ethiopian Daniel Hoek grappling with his half-Dutch identity drives this absorbing story. Hoek's relationship with his half-brother in the Netherlands brings him closer to the answers he seeks, but their father's own fraught family relationships have an enduring grip on the present.

In 1993 three 8-year-old boys were brutally murdered, their mutilated bodies left in the woods of West Memphis, Arkansas. A conviction soon came but questions about their guilt soon arose. This potent document is the first film in a groundbreaking trilogy that follows the West Memphis Three over a period of 18 years.

Another film that studies the drama of athletics. Nick Bollettieri is, unequivocally, a prolific, powerful and controversial tennis coach. At the film's core, director Jason Kohn keenly attempts to address the public breakup between Bollettieri and his star player, Andre Agassi.