Duke Named a Best Workplace for Commuters
National program recognizes Duke for offering commuter benefits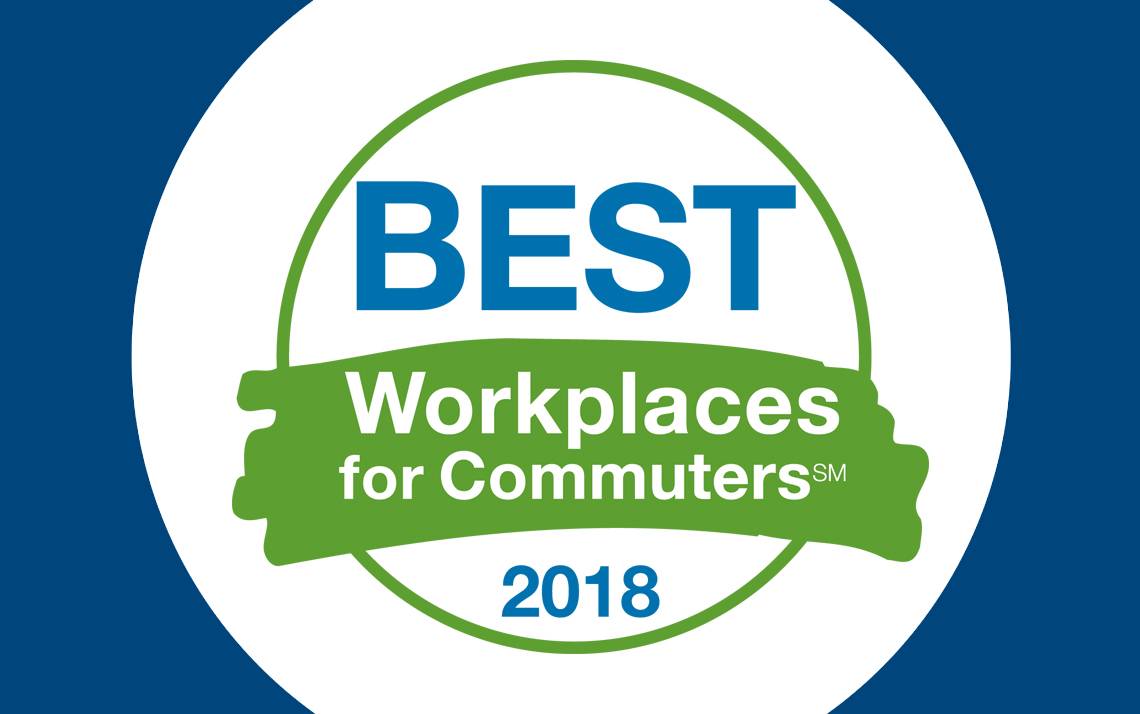 Duke University and Duke Health System have been recognized as a "Best Workplace for Commuters in 2018."
The award, given by Best Workplaces for Commuters, a Florida-based program, recognizes employers with outstanding commuter benefits. Duke is one of 225 workplaces to receive the distinction in 2018.
"It's a badge of honor to have this recognition," said Matthew Cushing, Duke's transportation demand management outreach coordinator. "We're really putting our best foot forward when it comes to transportation options."
To qualify for the recognition, institutions must have at least 14 percent of employees who do not drive alone to and from work within a 12-month period. Workplaces must also provide incentives for employees who carpool, ride a public bus or bike.
According to Cushing, about 25 percent of Duke employees do not commute in a single-occupancy vehicle.
Duke provides staff and faculty with various alternative commuting programs, including a yearly bus pass for $25 and incentives like full-time bike commuters receiving two free parking permits a month. There is also an Emergency Ride Home option for registered commuters. Employees can meet with Matthew Cushing to develop a personalized commute plan.
Ken McKenzie, a lab manager in the Department of Physics, commutes from Raleigh to Durham on GoTriangle Route DRX. He began riding the bus 10 years ago for environmental reasons but says the $25 bus pass through Duke is an added benefit.
"It's marvelous what Dukes does for commuters," McKenzie said. "Duke makes it affordable for everyone."
Do you carpool or practice a car-free commute or share a carpool to get to Duke? Share your story with Working@Duke.