5 Free Things to do at Duke in February
Enjoy stargazing, a film festival and Duke Softball games
Journey into the heart of Duke Forest to see the stars. Take in films highlighting African cinema. And cheer for the Blue Devils at home as part of the ACC/Big Ten Softball Challenge.
Each month during the academic year, the Working@Duke editorial team searches the Duke Event Calendar for five free things to do at Duke. Check back during the first week of March for the next installment of free fun.
Feb. 9 and 16 - Stargazing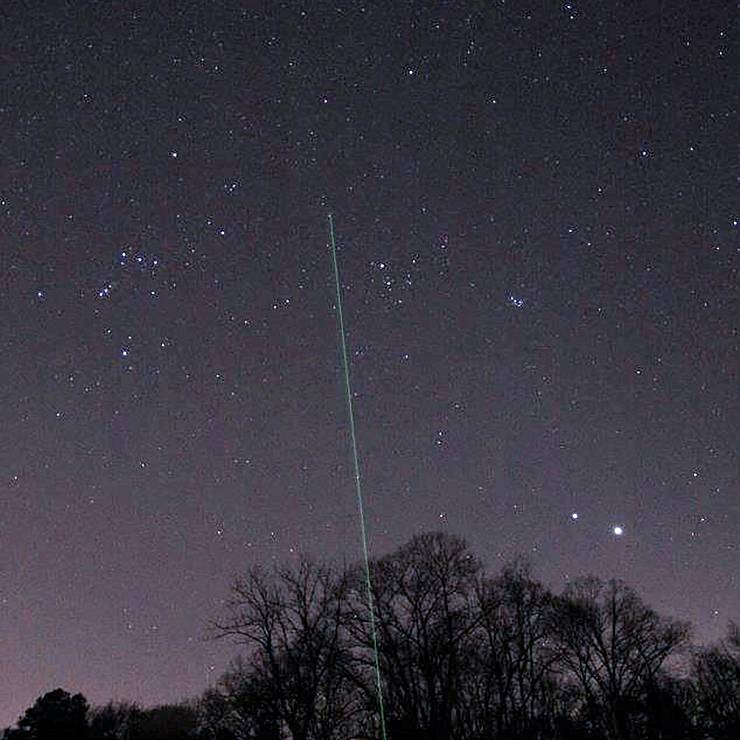 Employees with the Department of Physics will lead two stargazing sessions in February in Duke Frest. They use the department's Schmidt-Cassegrain telescopes at the Duke Teaching Observatory to point out stars and other interesting objects in the sky. Stargazing will take place from 6:30-8:30 p.m. both nights, weather permitting.
See more details about the Feb. 9 and Feb. 16 events.
Feb. 11 – Organ Recital Series: Dongho Lee & Andrew Pester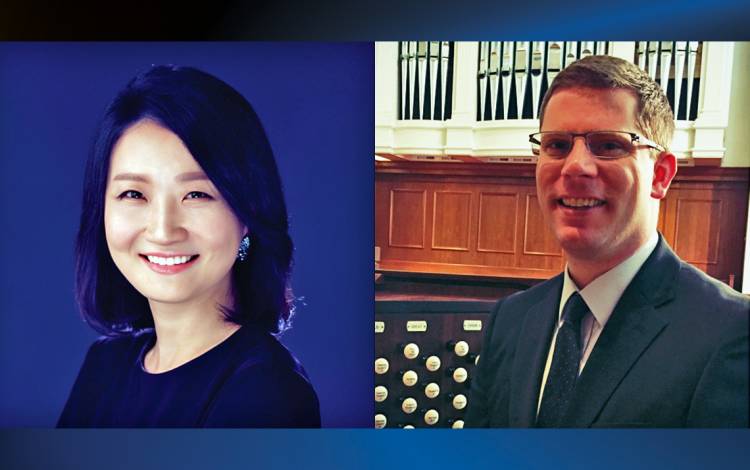 Married couple Dongho Lee and Andrew Pester will perform "The Planets" by Gustav Holst at 5 p.m. in Duke University Chapel. Pester is currently a Ph.D. candidate in Musicology at Duke and Lee has been recognized multiple times by the American Guild of Organists. A staple of the Chapel Music calendar, the Organ Recital Series showcases internationally acclaimed organists performing beloved favorites, modern masterpieces, and original improvisations. The Chapel's Aeolian, Flentrop, and Brombaugh organs are all featured in this series.
Feb. 13, 20, 27 – 3rd Annual African Film Festival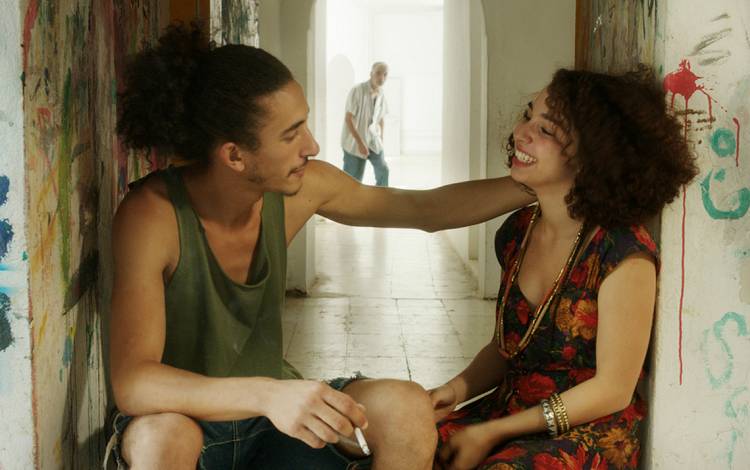 The Duke University Center for International and Global Studies will showcase African films at 7 p.m. every Tuesday in February at Rubenstein Library Holsti-Anderson Family Assembly Room 153.
Feb. 13 will be "Children of the Mountain," which follows a young woman who faces cruelty and superstition after having a sickly child. "Red Leaves" will screen on Feb. 20. The movie centers around a 74-year old Ethiopian man who begins to live with his sons after the death of his wife. "As I Open My Eyes" will air on Feb. 27. The music-filled film is about a young woman who deals with the traditional expectations of her family while being a singer of a politically-charged band.
Feb. 14, 21, 28 – Duke Clinic Exhibit: Meet the Artist, Steven Ray Miller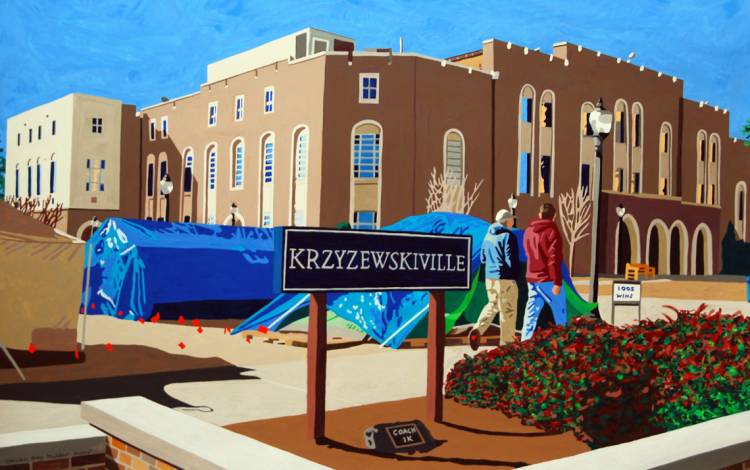 Arts & Health at Duke is displaying the work of Steven Ray Miller until March 7 at the Morrison Exhibit Space at Duke South. You'll have a chance to meet the artist from 11 a.m. to 1 p.m. on Wednesdays in February at his exhibit. Miller, a Duke graduate, specializes in watercolor and acrylic painting.
Feb. 16-18 – Softball ACC/Big Ten Challenge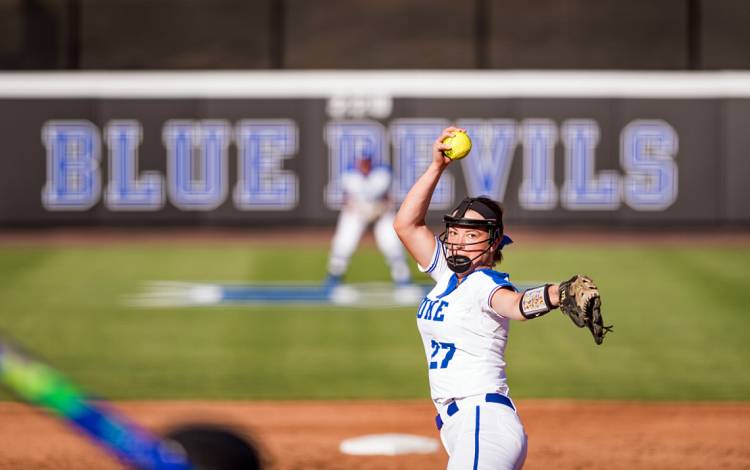 The Duke softball team will take on two Big Ten teams in four games at its East Campus stadium. The Blue Devils play Penn State at 5 p.m. Friday, Feb. 16 and 2:30 p.m. Saturday, Feb. 17. Duke plays Purdue at 5 p.m. on Saturday, Feb. 17 and 12:30 p.m. on Sunday, Feb. 18.
Virginia Tech will also take on Purdue and Penn State over the weekend. All games are free.
For more Duke events, visit the calendar.