Traffic Alert: Tree Removal to Limit Traffic along Cameron Blvd
Work will begin at 9 a.m., Tuesday, Nov. 21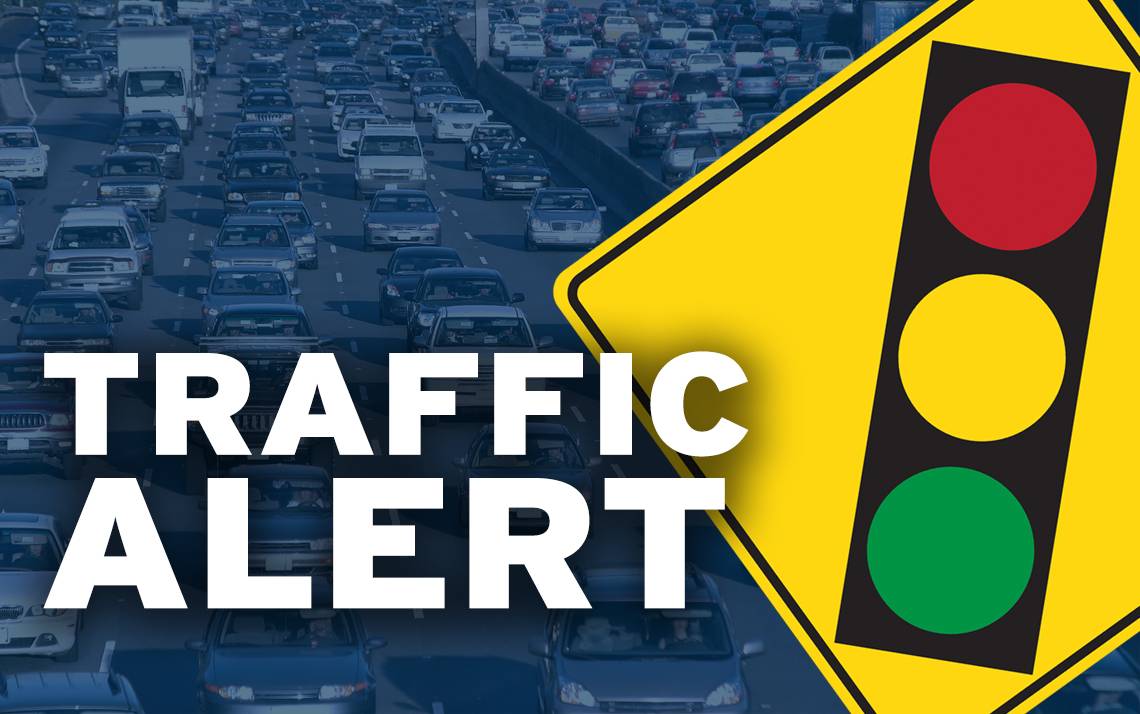 Northbound traffic along NC 751 (Cameron Boulevard) between Duke University Road and Science Drive will be limited to one lane on Tuesday, Nov. 21.
A North Carolina Department of Transportation crew will begin work at 9 a.m. Tuesday to remove a large oak tree that is blocking visibility of oncoming traffic.
During the tree removal, the NC 751 entrance to the Grounds parking lot will be closed. However, entrance to the parking lot will accessible from Bassett Drive, off of Science Drive.
Work is expected to be completed on Tuesday, but depending upon progress, the project could extend to Wednesday, Nov. 22.