Calling All Photography and Duke Forest Lovers
Submit photos in annual contest by Oct. 27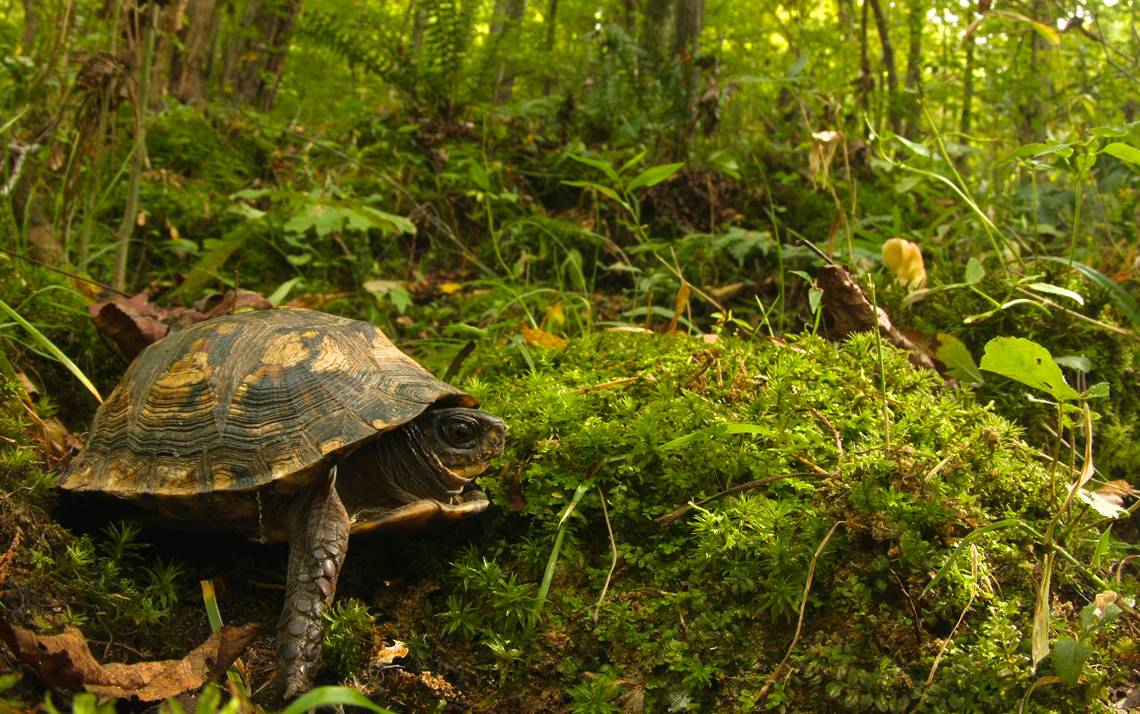 Steven Anderson began to visit Duke Forest several years ago to study how gold and copper elements affect freshwater wetlands and the organisms living there.
During his weekly visits, Anderson photographed wildflowers and insects, using his iPhone and Canon DSLR. While it was his work as a lab research analyst that brought him into the forest, it was his love of the place that prompted him to enter the Duke Forest Photo Contest, which is accepting submissions for this year's contest. The deadline is Oct. 27.
"Going out there, there's always something interesting to see," he said. "Some cool photo opportunities, whether it be interesting animals or organisms. I'm always on the lookout."
For this year's contest, Duke community members and the public are invited to submit up to three photographs that celebrate the life and beauty of Duke Forest. The Duke Forest staff will choose three photographers as winners.
Winning submissions will be printed on 18-by-24-inch poster board and displayed Nov. 9 at the Duke Forest's Annual Gathering in November. The forest may also display pictures on its Facebook page and in its publications.
The Duke Forest contest began six years ago as a way to engage with all of its visitors, according to director Sara Childs.
"There's an emotional and creative aspect to nature that we hadn't been engaging folks on," she said.
Childs said the Duke Forest team has shared the beauty of the forest through the submissions over the years. Employees have hung photos as decorations, used them in decorations and added them as visual resources.
"We wanted to encourage this kind of creativity," Childs said. "It's another way to connect to our users and demonstrates the value of the forest. The forest as a place for art is important."