Academic Programs, Endowment Addressed by Duke Board of Trustees
DUMAC, the university's investment company, achieved a 12.7 percent return on Duke's long-term pool last year.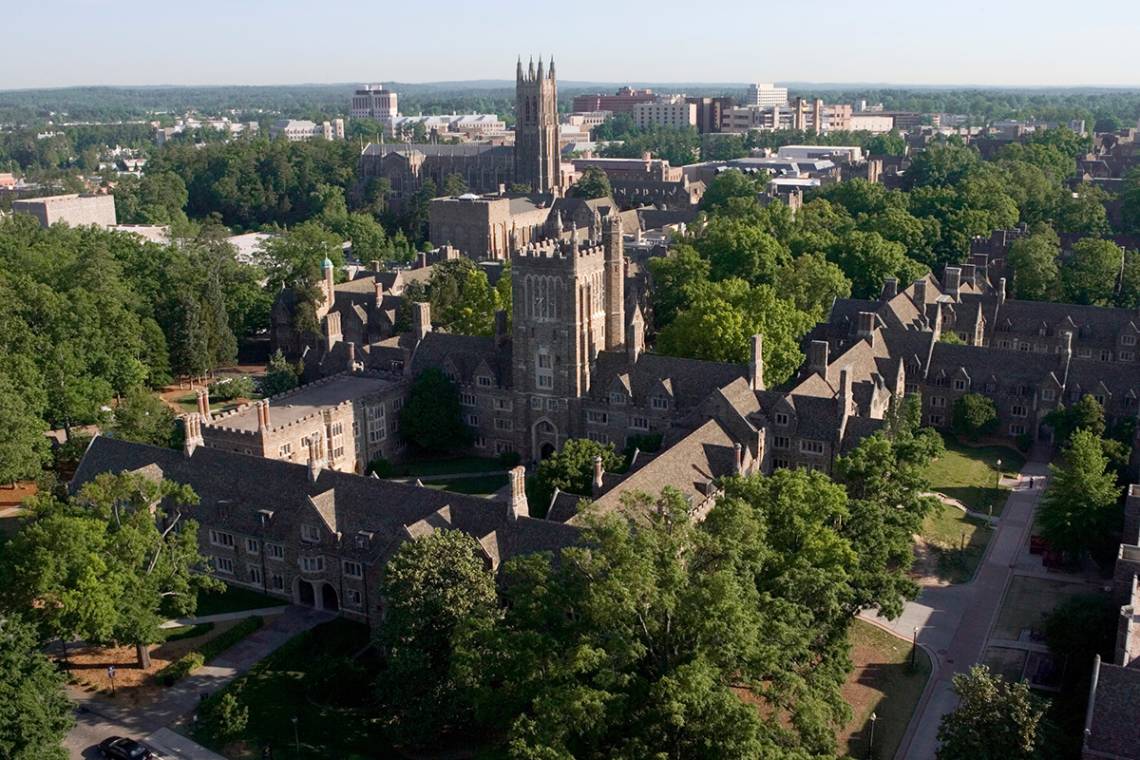 The Duke University Board of Trustees fall meeting covered a range academic, operational and financial issues, including the performance of Duke's endowment investments for fiscal year 2016-17.
The trustees convened on Friday and Saturday, following Thursday's formal installation of Vincent E. Price as Duke's 10th president.
The trustees were informed this weekend that DUMAC, the university's investment company, had achieved a 12.7 percent return on Duke's long-term pool, the primary investment vehicle for the university's endowment assets, for the fiscal year ending June 30, 2017. The market value of the university's endowment was a record $7.9 billion as of June 30.
The purpose of the endowment is to provide permanent support for university programs and priorities as designated by donors. Income from the university endowment and other investments, which totals $534 million in the current fiscal year, funds financial aid, faculty salaries, facilities, athletics, speaker series and other critical academic and support services.
In addition to investment returns, endowment growth comes from gifts to the university for specific purposes. The recently concluded seven-year fundraising campaign, Duke Forward, that brought in $3.85 billion from 315,000 donors for a wide range of initiatives, included more than $900 million in new endowment gifts that will generate income in perpetuity.
Over the past 10 years, the average annual return on the long-term pool has been 6 percent. More information about DUMAC's investment portfolio is available here.
In other business, the trustees:
-- approved improvements to the Gilbert Addoms and Southgate residence halls on East Campus. The trustees also participated in an extensive discussion of the undergraduate residential experience;
-- received updates on Duke Kunshan University, the Healthy Duke Campus Initiative and current and future activities in the Duke University Health System.