A Welcome from President Price
Price calls on staff and faculty to share in responsibility of shaping the university's identity and guiding it toward a more inclusive future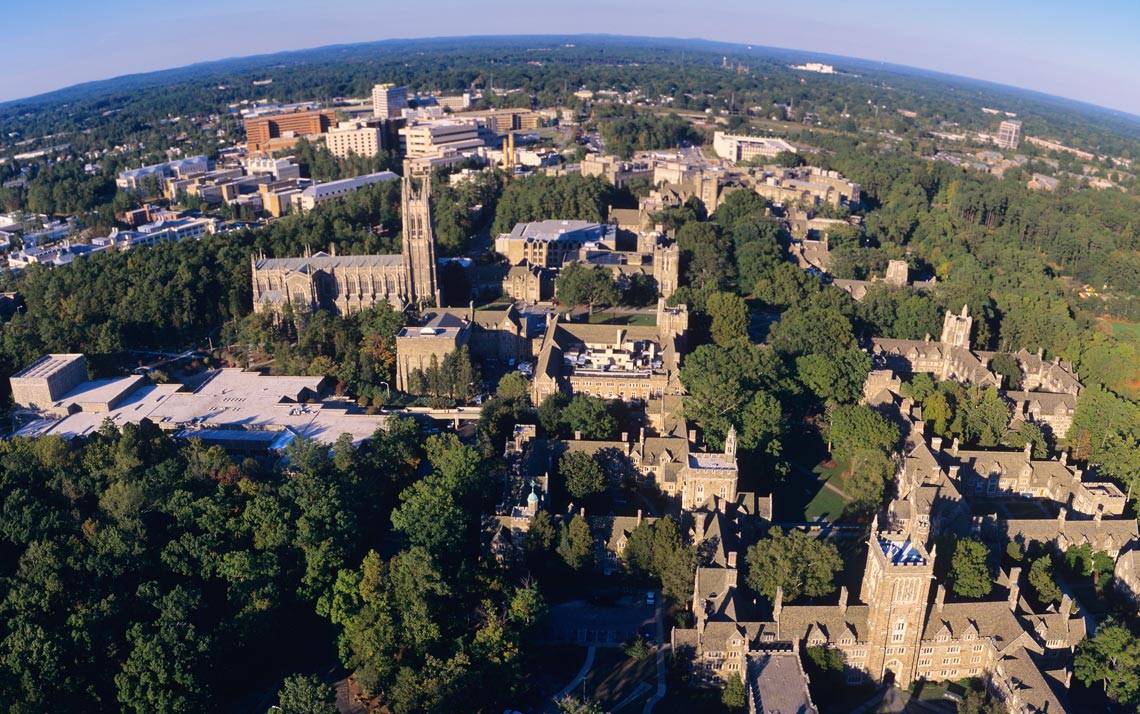 Dear Colleagues,
In my brief time on campus, it has already become clear to me that Duke's employees are among the university's greatest strengths.
When you work here, you don't just do the job and go home. You're part of the campus community. You share in the university's successes and help define its identity. Former president Terry Sanford, who would have turned 100 this year, perhaps put it best: every person who works for Duke is important to Duke; they are all Duke University People.
Today, our thoughts are with those Duke University People who have family and friends who live in communities affected by the catastrophic flooding in Texas. Over the coming weeks, we will have many opportunities to come together as a community in support of Hurricane Harvey relief, and I hope you will join me in taking part in these efforts.
As we look ahead to the coming academic year – my first as president – one of my primary goals is to strongly reaffirm Duke's commitment to its employees. Along with senior university leadership, I will be working to ensure that Duke continues to be a healthy, supportive place to work and to think creatively about new opportunities for personal and professional growth.
In turn, I call on you to share in the responsibility of shaping the university's identity and guiding it toward a more inclusive future. Duke is about much more than what happens in the classroom or the lab; it is up to us to set an example of how a community of people working together toward a common purpose can realize outrageous ambitions.
Best wishes for the start of the academic year. I look forward to working alongside you.
Vincent Price
President
Duke University