Duke Marine Lab Under Tropical Storm Warning
Storm expected to move across North Carolina coast Tuesday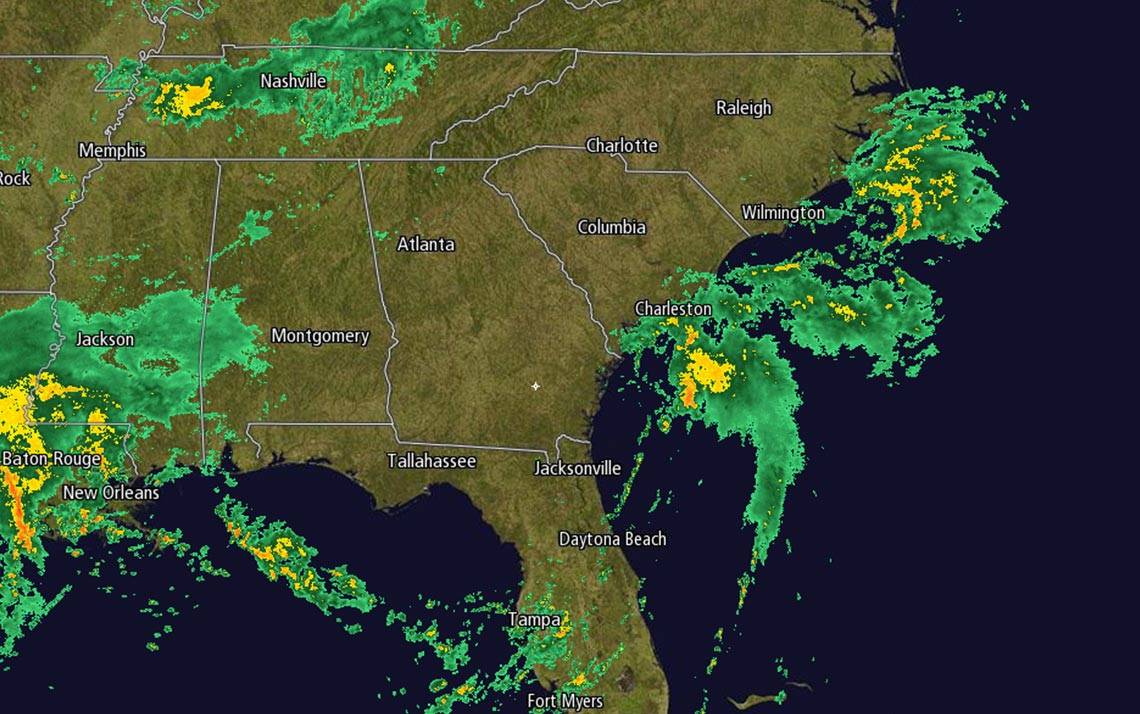 A Tropical Storm Warning has been issued for Beaufort, N.C., where the Duke Marine Lab is located.
Duke officials are monitoring a storm that is expected to move up the South Carolina coast today before moving into North Carolina on Tuesday. The storm is not yet classified as a tropical storm, but it could become one by late Monday or early Tuesday.
The storm is expected to bring widespread and heavy rainfall with amounts of 2 to 4 inches over the northwest sections of the coastal plains and 4 to 6 inches elsewhere along the coast. The potential for flooding exists in low-lying areas.
The storm does not currently threaten Durham or central North Carolina.
Staff at the Marine Lab are going through protocol for severe weather events to ensure readiness. Classes are currently planned to be held as scheduled on Tuesday.
"We are in contact with the Marine Lab and will continue to monitor the situation closely to ensure the safety of our community members," said Kyle Cavanaugh, Duke's emergency coordinator and vice president for administration.