Dr. Mary Klotman: Why Diversity Is Necessary in Academic Medicine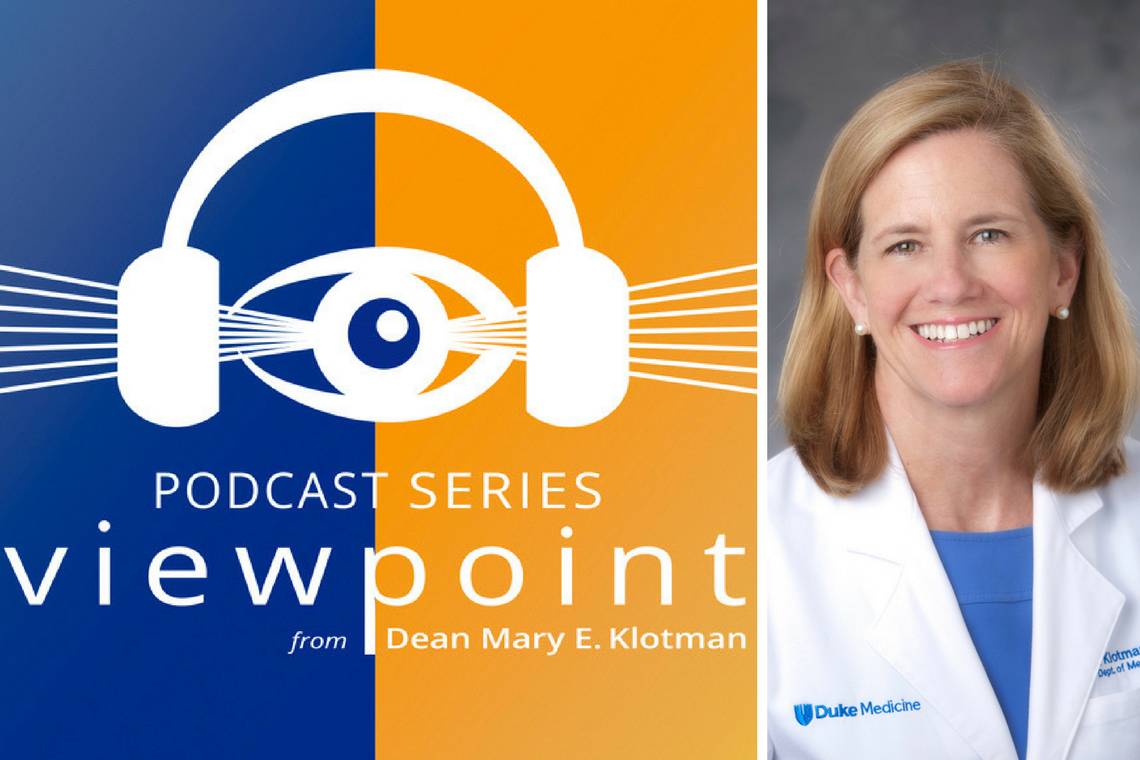 Dr. Mary E. Klotman, dean of the Duke University School of Medicine, has launched a monthly podcast, Viewpoint, to share important and timely topics and issues related to medical education, science and discovery, and patient care. This week she discusses the value of diversity in teaching medicine.
For more information, visit the Viewpoint website.