PUBLISHED
Blue Devils Lead Virtual World Tour
The Duke Global Baton starts another summer of travel with members of the Duke community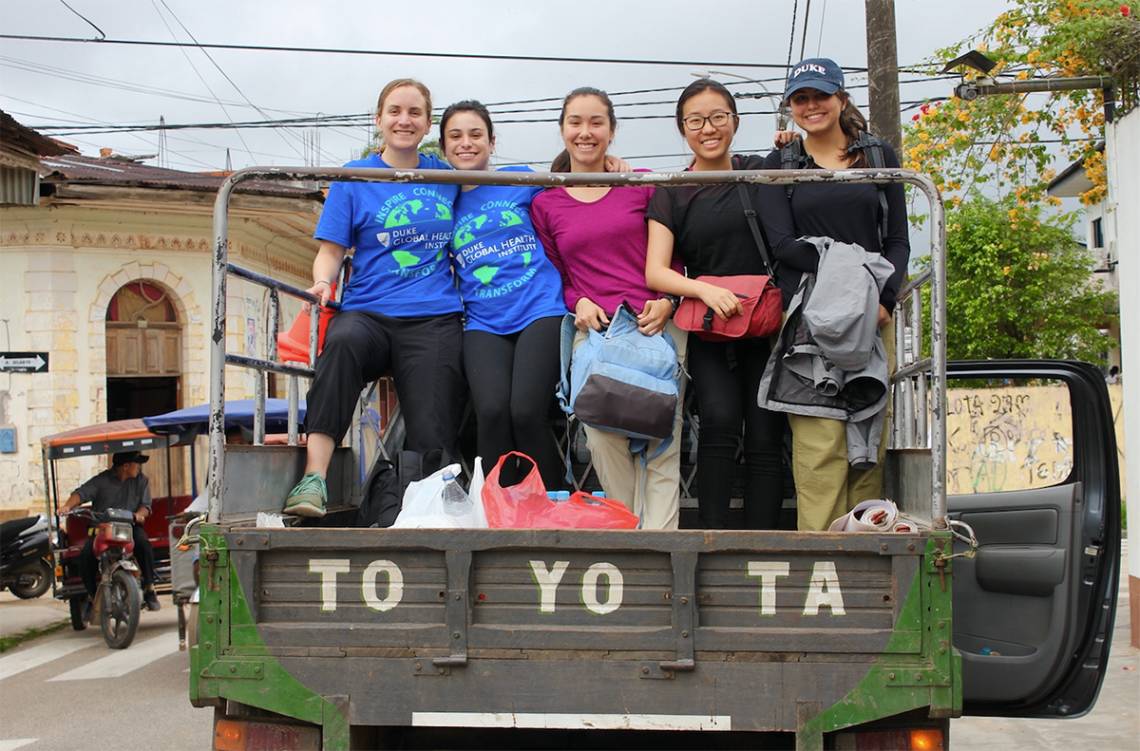 Every summer, Blue Devils take over the Duke Global Baton Instagram account to photograph their adventures around the world.
From Parisian bistros to Peruvian rainforests, photos from Duke travelers feature destinations in 46 countries—nearly a quarter of the world's nations. The snapshots highlight research projects, study abroad programs, civic engagement opportunities and more.
This year, the Duke Global Baton will follow an alumnus working as a foreign correspondent for NBC News, a graduate student researching lemurs in Madagascar, and student athletes volunteering with community partners in India and China, among others.
A guide to global pathways
If you follow the Duke Global Baton, you might have already picked up a few fun facts:
KFC is known as Poulet Kentucky Frit in Québec, where language laws require companies to either add a descriptor (café Starbucks, Walmart super centre) or to use French in their branding
President Obama briefly attended elementary school in Indonesia
Durian is a popular fruit in Singapore, but because of its strong odor, the fruit is banned from all public spaces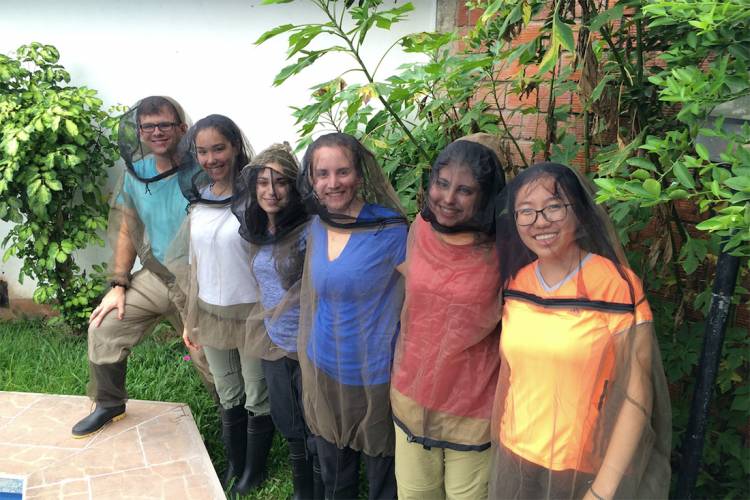 Besides providing new information about places near and far, the account can help current and prospective students and faculty members find new global opportunities to explore.
"There are hundreds of opportunities at Duke for people to study, volunteer, do research and engage in cultural exchange all over the world," said Eve Duffy, assistant vice provost for global affairs. "One goal of the Duke Global Baton is to help people connect with new global pathways that might interest them."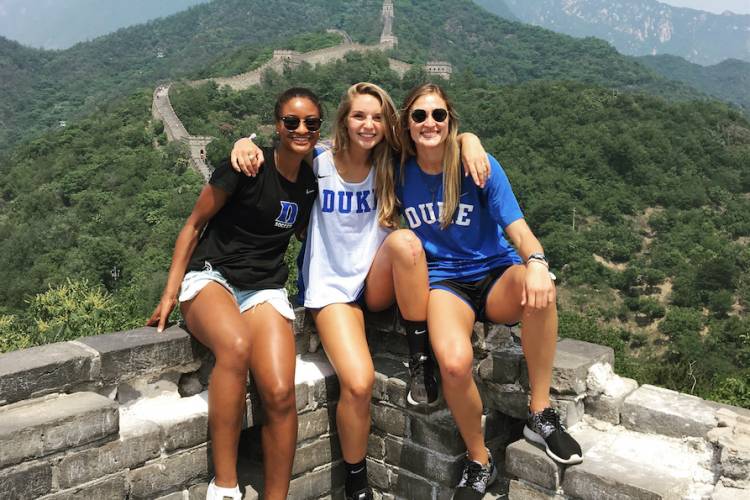 Traveling this summer?
Help us explore more of the world!
If you would like to share your summer adventures, tag your Instagram posts with #DukeIsEverywhere for a chance to be featured on the account.