How to Make Sense of Your Money
What you need to know for Duke Financial Fitness Week May 22-25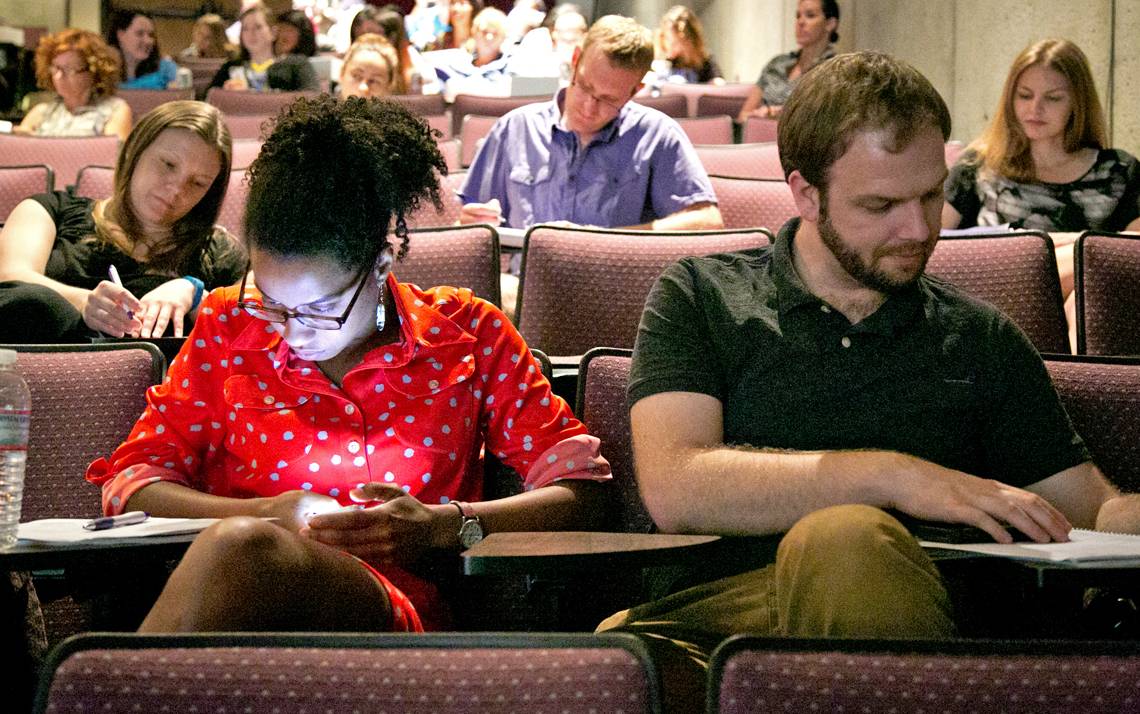 Of all the things that Mary Key took from last year's Financial Fitness Week, perhaps the most meaningful was the realization that she wasn't alone.
Key, a clinical research coordinator with Duke University Medical Center, had student loan debt and no firm idea of how to build a sound financial plan.
Sitting in a crowded auditorium, listening to a free Financial Fitness Week workshop presentation titled "Create a Budget, Ditch Your Debt and Start Saving for the Future," it was clear to Key that others in the room were in the same spot. The session provided strategies for whittling down debt and building a nest egg.
"I felt like there was a lot of camaraderie with my colleagues in the room," said Key, now 30. "… Everyone's obviously confused and overwhelmed, so it sort of normalized it. The overall message was encouraging: Whichever approach you take, just get going. Get going and start doing it."
Since then, Key has paid off her student loans and credit cards. And with Financial Fitness Week returning May 22-25, she will be back to learn more.
"It's super-motivating," Key said.
Employees and family members can register for Financial Fitness Week 2017 workshops covering topics such as identifying and prioritizing savings goals, understanding Social Security in retirement and strategies for reducing debt. Workshops will be online and in the Duke South Amphitheater, Penn Pavilion, the Searle Center and the Hilton Garden Inn in Durham.
Here are a few things to know about this year's events.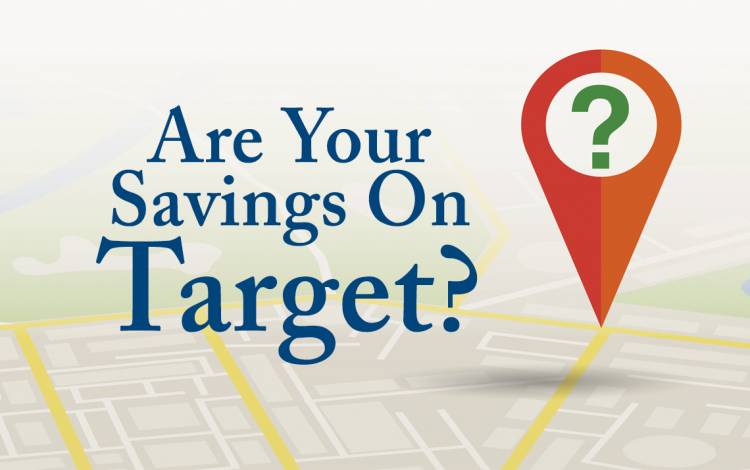 What's popular?
Duke Benefits financial analyst Percy Hill III said seats in the two Retirement Planning Workshops with Lynn Ball go fast. The four-hour sessions slated for May 23 are geared toward employees nearing retirement. Hill said that while many of the roughly 225 seats in each session are filled with first-timers, there are several repeat attendees looking for new insights.
What's new?
To keep up with demand, the number of Cyber Monday webinars has increased from six to eight on May 22.
"They're convenient," Hill said of the hour-long online presentations. "You don't have to leave your desk. You can sit there and log in."
Also, in response to heavy interest, the May 23 in-person workshop "Wills: Planning for Tomorrow" has been moved to the larger Searle Center Lecture Hall.
"Financial Freedom: Strategies for Reducing Debt and Saving More," and "The Starting Line: Why and How Retirement Savings Should Begin Now" are the two new programs on this year's schedule.
What is there for you?
Probably something. Regardless of who you are or how old you are, there's likely something that will be useful.
There are webinars geared toward employees starting to plan for retirement, those nearing retirement, estate planning and financial planning for the LGBTQ community. On May 25, there are workshops especially for millennials and women.
"We don't want anybody to feel left out or feel that it's not for them," Hill said.
Follow #DukeFFW on Twitter to give and get financial tips during Financial Fitness Week 2017 workshops.