Warrants Issued for Car Theft on Central Campus
Two suspects wanted on felony charges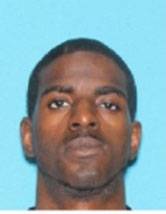 Warrants were issued Friday, April 21, for two Durham residents in connection to the theft of a car and other valuables on Duke's Central Campus.
Rollin Anthony Owens, Jr. and Veronica Robinson were charged with breaking and entering and several counts of felonious larceny following an investigation by Duke University Police.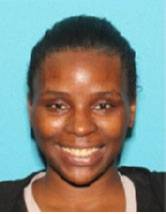 The thefts occurred on April 13, 2017. In addition to the vehicle, iPads and watches were reportedly taken.
Both suspects are currently still at large.
Duke Police ask anyone with information about the suspects to call 919-684-2444. They also remind students and others to follow safety precautions, such as keeping doors and windows locked.