Got Old Pills? Discard Medicine Safely April 27
Expired or unused prescription drugs can pose a danger to children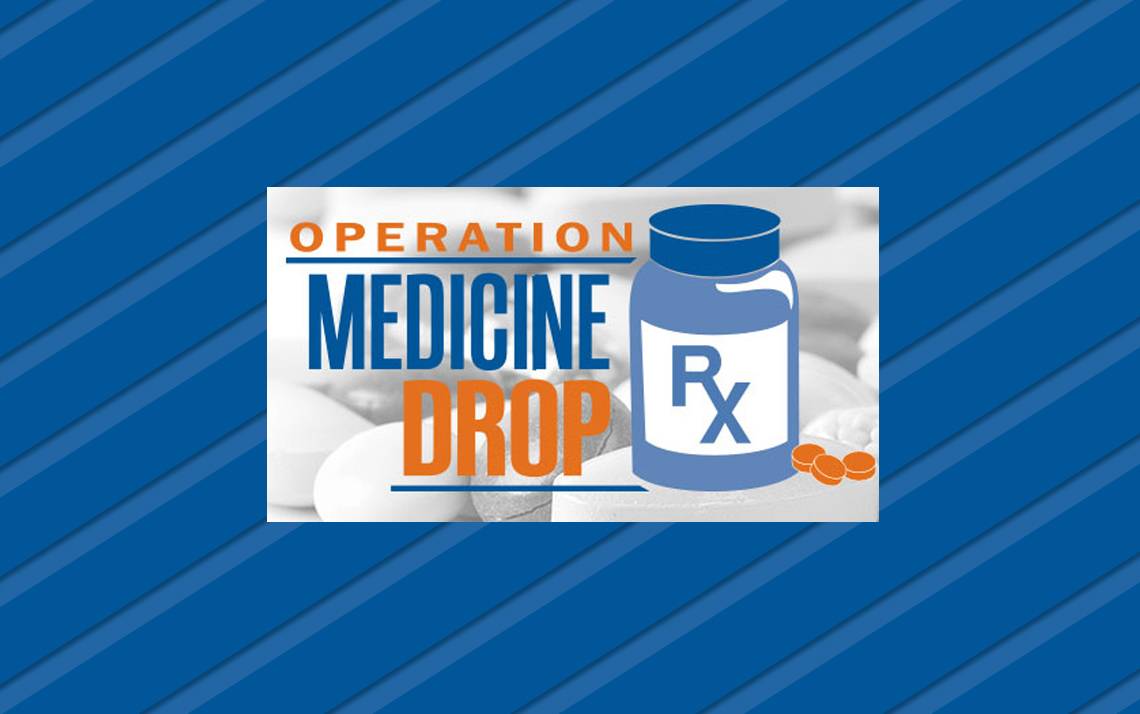 After medications are done helping your body, they can quickly turn harmful. If you hang on to them, they can fall into the wrong hands. If you flush them, they can contaminate waterways and pose a threat to wildlife.
On April 27, Duke's medical campus will host Operation Medicine Drop when members of the Duke community and the general public can get rid of unwanted prescriptions and over-the-counter drugs. The initiative is held in the spring and fall.
"If kids get into expired and unused medication, sometimes it can lead to drug addiction," said Eric Hester, crime prevention specialist with the Duke University Police Department. "And if you flush it down the toilet, it can contaminate the waterway."
Bring expired or unused medications – no syringes - to these locations:
- Duke University Hospital, North Lobby, 6:30 a.m. to 9:30 a.m.
- Duke South Clinic, South Lobby, 10 a.m. to 2 p.m.
The State Bureau of Investigations will dispose of the medicine. Hester said last fall's event at Duke netted roughly 60 pounds of medications.
If you can't make it to either event, there's a permanent drop box at the Duke South Clinic Outpatient Pharmacy. Search here for locations that offer daily medication drop-off services.