Portions of Campus Drive on East Campus Closed March 13-20
Utility work will shut both lanes of Campus Drive from Maxwell to Gilbert-Addoms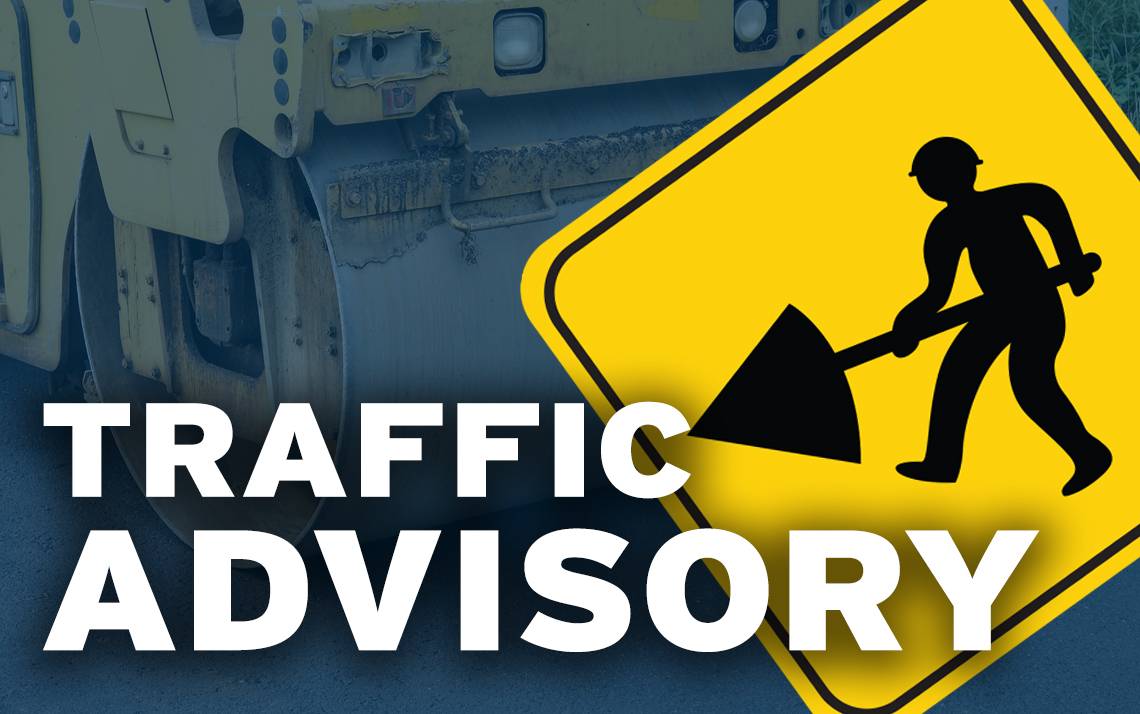 Portions of Campus Drive will be closed next week to install valves and piping for utility improvements on East Campus, including at Smith Warehouse.
Beginning March 13, both lanes of Campus Drive, from Maxwell Avenue to Gilbert-Addoms residence hall, including roadway under the East Campus Bridge, will be closed to traffic until March 16. Pedestrian access will remain available.
Also starting March 13, Campus Drive will be reduced to one lane of vehicle traffic in the area between the East Duke and West Duke buildings until 6 a.m. March 20.
Signs and temporary traffic signals will direct motorists. Emergency vehicle access will be maintained throughout the projects.
Both Lanes of Campus Drive Closed from Maxwell to Gilbert-Addoms:
One lane of Campus Drive Closed Between West Duke and East Duke Buidlings: