Officials Monitoring Winter Weather System
Minimal accumulation is expected Sunday morning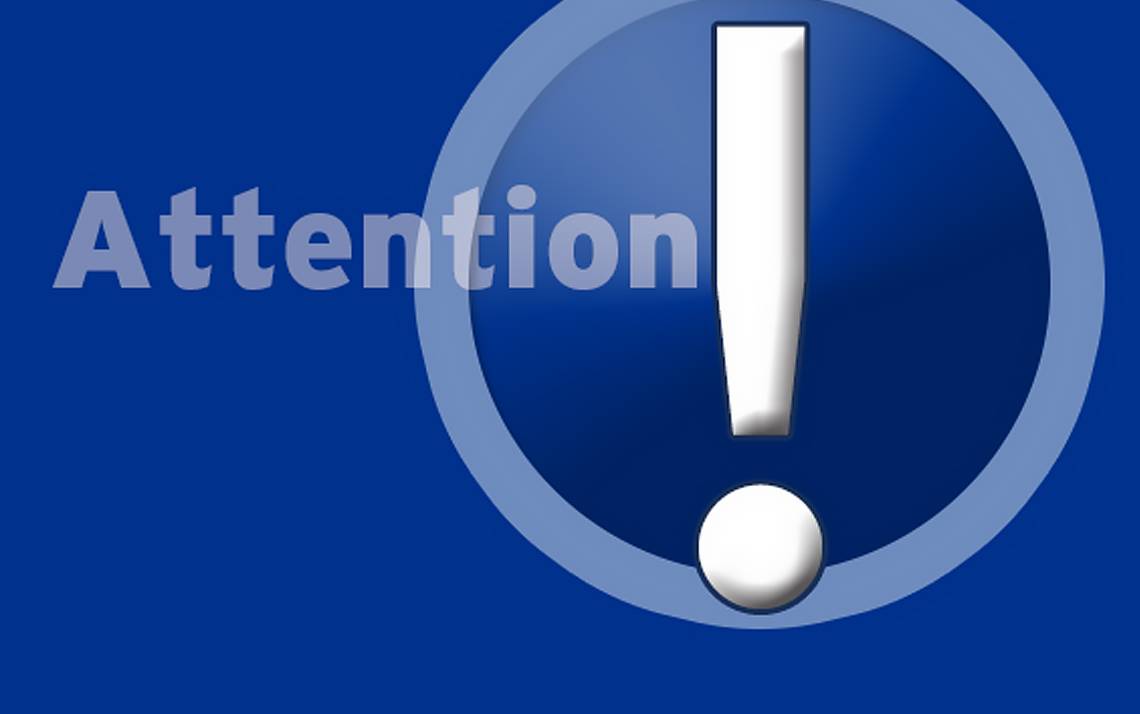 Duke officials are closely monitoring a winter weather system expected to arrive in central North Carolina in the early morning hours on Sunday. Snow is likely to begin falling in the Durham area after 4 a.m. Sunday and end around 11 a.m. However, projected accumulations are currently estimated at less than 1 inch.
Due to the warm ground temperatures and the modest amount of precipitation projected, the largest impacts are expected to be on elevated surfaces.
Several adjustments have been made to athletic events to avoid weather-related impacts. The men's tennis match will be moved indoors, and the baseball game schedule for Sunday has been moved to a double-header on Saturday. Other events and activities, including Spring Breakthrough classes, are expected to continue as planned.
Because next week is spring break for the university, crews will be focusing attention on Medical Center facilities and Duke Chapel as priority areas on Sunday. Gates on parking garages and lots will be open for easy entry and exit on Sunday, and parking garage roofs will be closed as a precaution.
Duke is currently not expecting to activate the Severe Weather and Emergency Conditions Policy, but officials will continue to monitor the forecast and conditions.
Additional communications will be sent as necessary. If Duke activates the Severe Weather and Emergency Conditions policy, officials will send notification via the DukeALERT system, including text message, email, the DukeALERT website and the web alert bar. A message also will be recorded on the severe weather/emergency conditions telephone line at 684-INFO (4636). Faculty and staff who are not already registered should sign up for text message updates from the DukeALERT system.