Flimflams, Scams and Ripoffs: A History of American Fraud
Sanford 'Ways and Means' podcast looks at how hucksters and rogue businessmen get away with it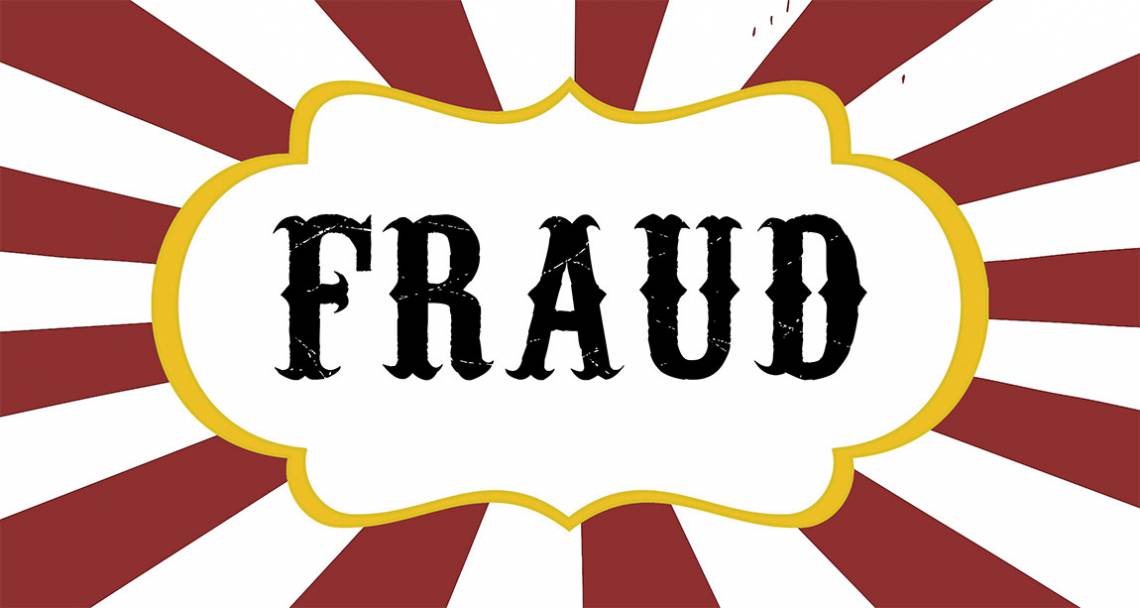 John Rusnak was a currency trader in Baltimore when he was convicted of one of the largest bank frauds in American history. He made some poor bets, and rather than telling his boss or others at the bank, he tried to cover the losses up. When he was finally discovered, the bank had lost close to $700 million dollars. In the aftermath, many bank employees lost their jobs.
On the latest episode of Sanford's Ways & Means podcast we look at the case of John Rusnak through an historical lens. It turns out fraud has been a key feature of American business from the beginning. We'll explore why, and why it's more urgent now than ever that we pay attention to the rules and regulations our policymakers are creating and taking away.
The episode features Edward Balleisen, associate professor of history and public policy and vice provost for interdisciplinary studies at Duke University. His new book is Fraud: An American History from Barnum to Madoff.
In the book, Balleisen traces how Americans have struggled to foster a vibrant economy without enabling a corrosive level of fraud. He reminds us that American capitalism rests on an uneasy foundation of social trust. Fraud at the level of John Rusnak's catastrophic trading losses is not inevitable, however; Balleisen argues that a mixture of public education, sensible disclosure rules, and targeted enforcement campaigns can contain the problem of business fraud.
'Ways & Means' Music: Theme music by David Schulman. Also, "The Zeppelin," "The Caspian Sea," "Lacquer Groove," "Decompression" and "On Three Legs" by Blue Dot Sessions. "Fingernail Grit" by Sound of Picture, "La Duquesa del Bal Tabarín" by Rondalla Usandizaga (Library of Congress National Jukebox), "Commanderism" by Irving Aaronson and His Commanders, and "There is a Sucker Born Every Minute" by Jim Dale for the musical "Barnum."