Traffic Alert: K-ville Concert Friday, Athletics Events Saturday
K-Ville concert is Friday evening, athletics events are Saturday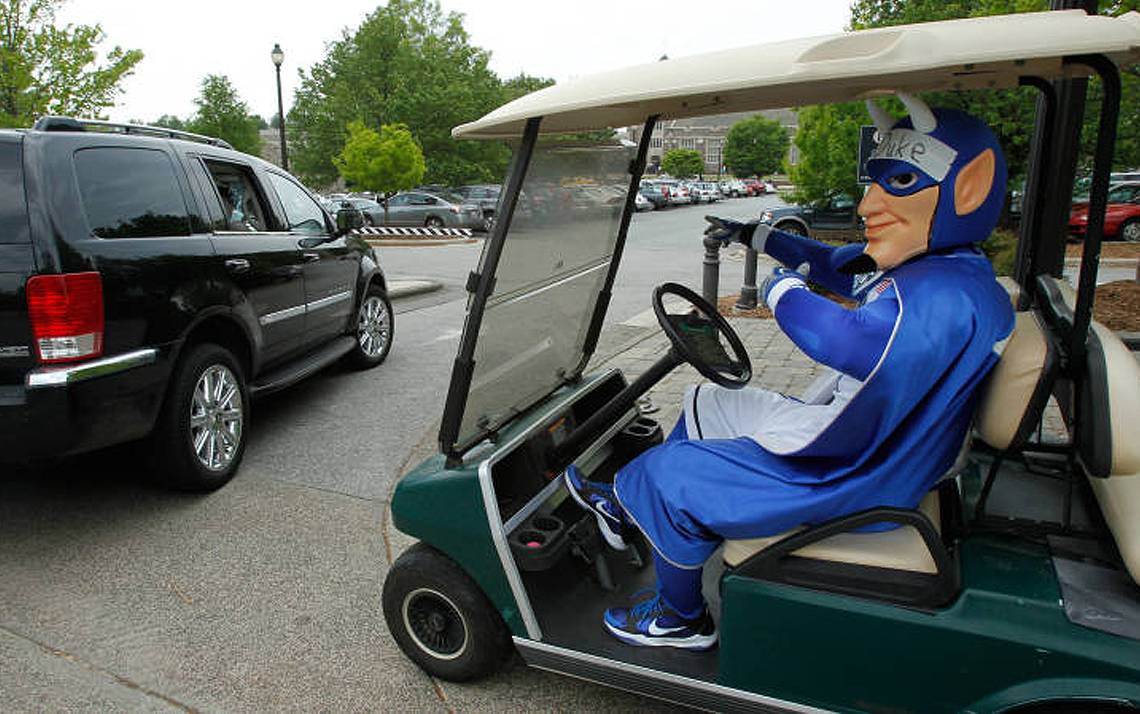 Duke community members and visitors traveling to West Campus Friday evening and on Saturday should allow for extra travel time and increased traffic for special events.
Due to the K-Ville concert on Friday, Feb. 3, Towerview Road will be closed from approximately 7 p.m. to midnight from Union Drive to the circle at the Blue Zone (Wannamaker Drive).
On Saturday, Feb. 4, Athletics is hosting multiple events, including the 1 p.m. Duke men's basketball game in Cameron Indoor Stadium. Please visit GoDuke.com for Saturday event details, including parking and traffic information.