Dance the Waltz at the Viennese Ball with the Duke Wind Symphony, Saturday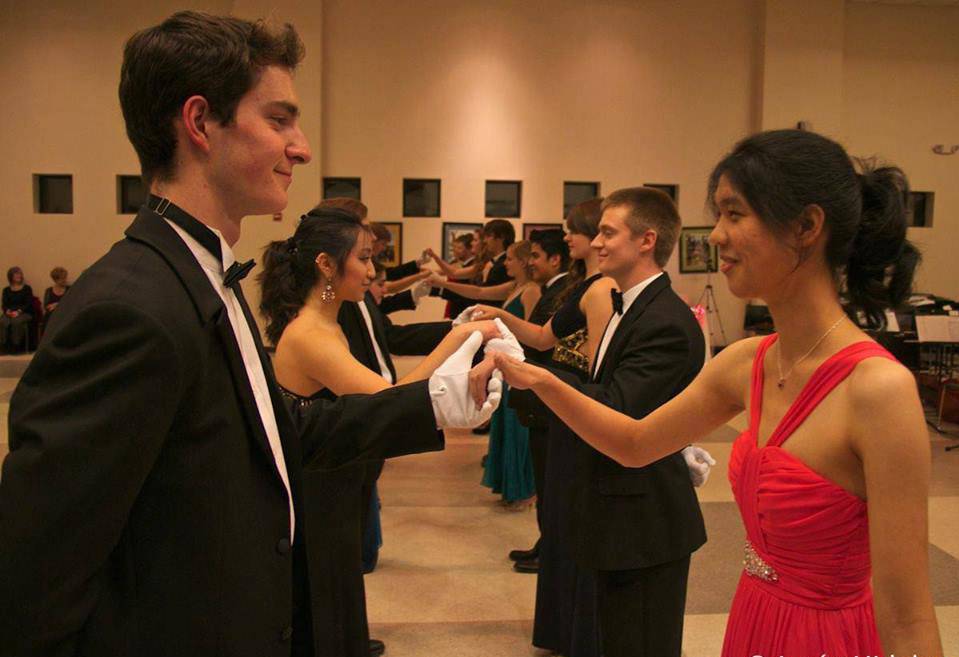 The Duke Wind Symphony presents its 43rd annual Viennese Ball at 7 p.m. Saturday, Feb. 11, at the Freeman Center for Jewish Life.
The night will include live Austrian waltz and polka music, professional dance workshops for all skill levels, and a waltz performance by Promenade dancers. Additionally, hors d'oeuvres, beverages and a photo booth will be available all evening. The event is open to all in the community! Dress is semi-formal to formal.
Admission is $12 for an individual or $20 for two tickets. Proceeds benefit the Duke Wind Symphony.
Tickets may be purchased through the Duke Box Office or at the door. Info: 919-660-3333.