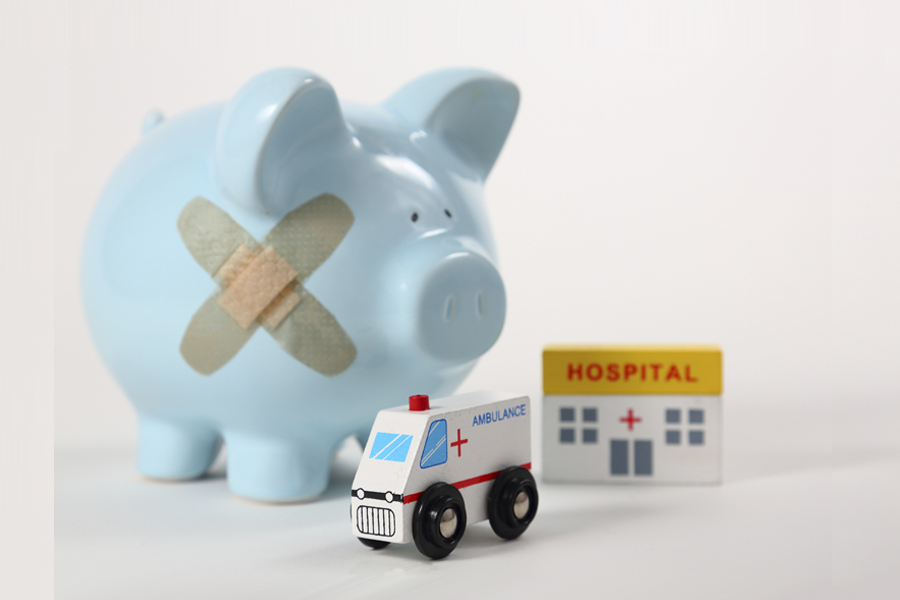 As a nation, we spend millions on healthcare, especially at the end of life. What are we giving up in return?
In this session of "Glad You Asked," Dan Ariely, professor of psychology and behavioral economics at Duke, says it's time to face up to those choices.
"Glad You Asked" is a podcast in which Duke faculty members discuss the issues that the candidates ignoring this election season. The podcast is produced by Duke's Office of News and Communications. You can listen to past episode of the podcast by clicking here.
Ariely is also featured on this month's episode of the Sanford School of Public Policy's "Ways & Means," describing how human behavior gets in the way of government innovation. Listen below.
In the Ways & Means podcast, Ariely references this essay about recent efforts in Durham about a project called IdeaLab in which the city and county governments have partnered with the Sanford School and Ariely's Center for Advanced Hindsight on using behaviorial economics to change government processes and services.
For more on government innovation, here is an earlier Ways&Means podcast on the topic with Mariel Beasley of the Center for Advanced Hindsight.
If you want to read more about Dan Ariely, here's a link to his recent Reddit discussion about his research and larger trends in psychology.