Travel Made Easy with Employee Discounts
Save money with PERQS discounts as you plan vacations
When Susie Palmieri was planning a trip to Charleston, S.C. with her husband, she made two reservations: two nights in a hotel for them and two nights for Precious, her 25-pound mixed-breed dog, at Camp Bow Wow in Durham.
"If you take the dog with you on vacation, it cuts down on the 'honey and me' time," said Palmieri, a service access manager for inpatient surgical reservations at Duke's Patient Revenue Management Organization.
Through PERQS, Duke's employee discount program, Palmieri receives a 10 percent discount on dog boarding. Camp Bow Wow is one of several employee discounts that can make travel easier.
Here are others:Save on parking at RDU
Leave your vehicle at FastPark & Relax and let the FastPark shuttle deliver you directly to the airport, less than 10 minutes away. Sign up for the Relax for Rewards program and pay $4 per day for parking ($4.75 starting in January 2013).Experience Broadway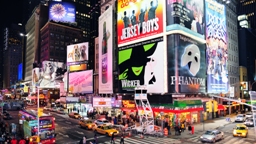 CorporateOffers.com offers discounts from 30 to 60 percent on Broadway shows such as Cinderella, Elf and A Christmas Story the Musical. Shows are listed up to two months in advance. You must access the CorporateOffers.com website from a Duke computer to gain access to the discount.
Celebrate the holidays at Biltmore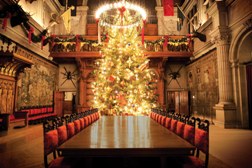 The holidays are a special time at the Biltmore Estate, the 250-room chateau and grounds built by George Vanderbilt in the 1890s in Asheville, N.C. See the 35-foot tree in the Banquet Hall, learn how to make traditional wreaths at A Gardener's Place, taste wine at the Winery or whisper wishes into Santa's ear on weekends while shopping at Antler Hill Village. Duke staff and faculty save up to $10 per ticket on daytime entrance fees.
Roadside protection with AAA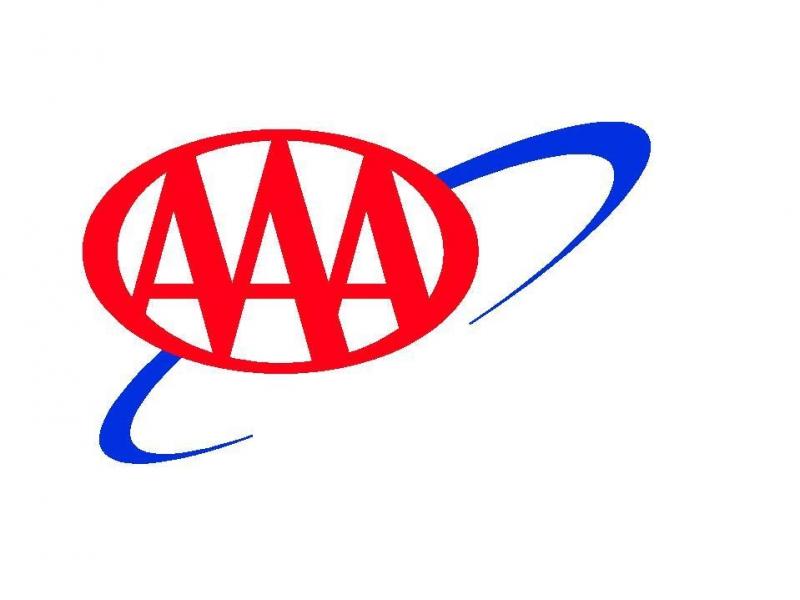 Save $10 on the enrollment fee when joining AAA Carolinas for the first time. AAA offers 24-hour roadside assistance, including help with lockouts, towing, flat tires, dead batteries and running out of gas. Members have access to a range of other product and service discounts, free maps and tour books and reimbursement for certain expenses incurred if a trip is delayed for more than 24 hours because of theft or a car accident more than 100 miles from home. Membership levels range from $49 to $149.